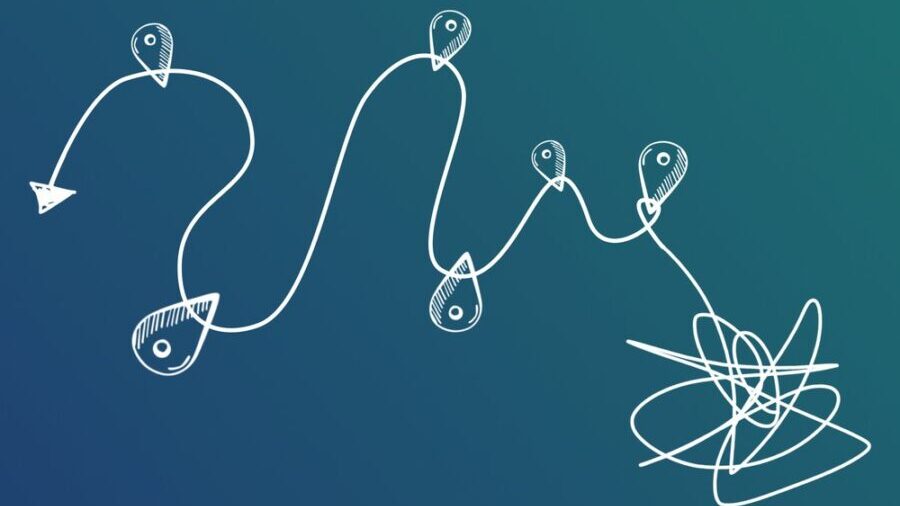 Done With Stuck
You can't be DONE with stuck if you don't know WHY you're stuck.
You've got the motivation. We've got the principles and tools you've been waiting for.
The Roadmap isn't a quick fix or another bible study. It's a whole new way to think about change and experience the grace of God.