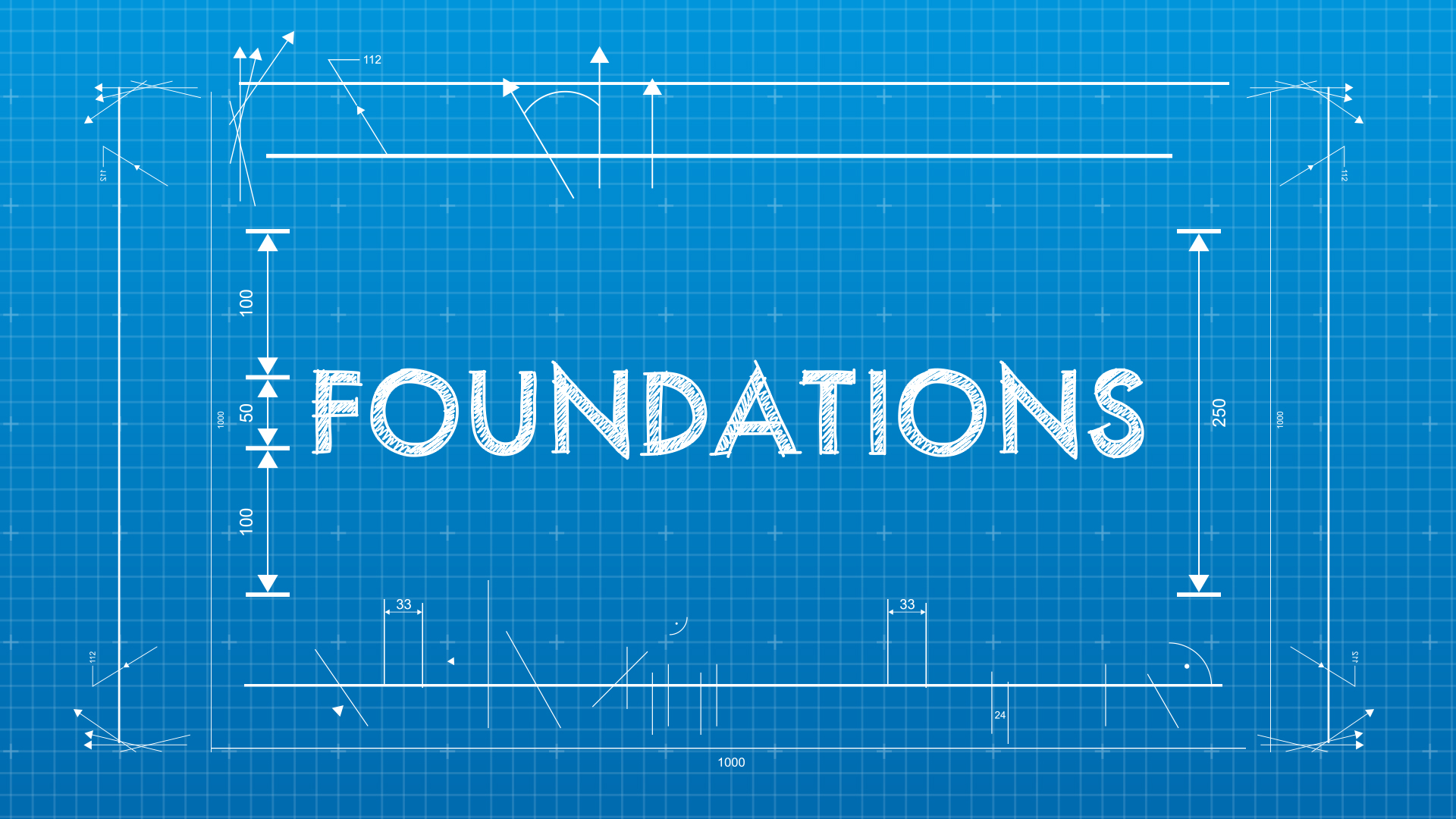 Foundations
Discover who God really is, who you are in Christ, and have an opportunity to ask questions in Foundations. Foundations is a six-week cohort discovering and unpacking what we believe to be some foundation pieces to encountering God and what it means for us today.
If you or someone you know is on the fence and aren't sure about what they know or believe about God, invite them to join you in this six-week cohort. What is a cohort? Simply put, it is a group of people that enter into a study together and remain together for its duration. This cohort has a definitive starting point and end date. However, what we learn during the cohort continues on for a lifetime.
You can participate online or in person, childcare will be available. Dinner will be provided for the kids and light snacks for the adults. Sign up individually, with a partner, or with a group!