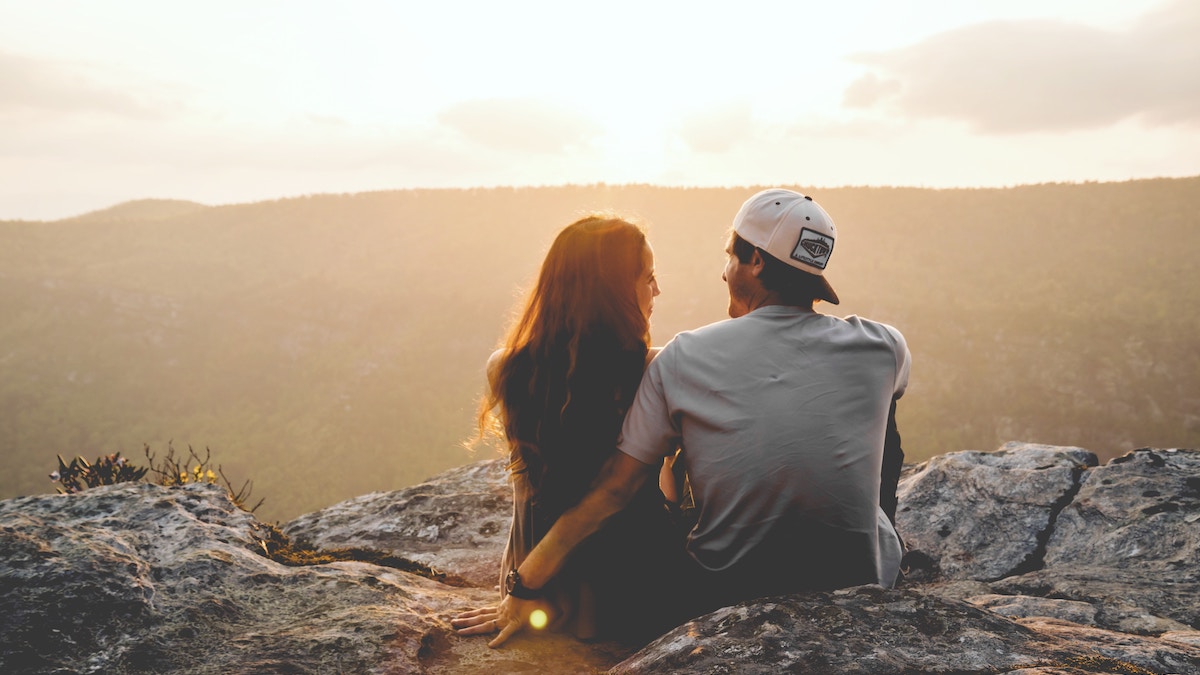 Love/Life
Love is an action word. And for our marriages and children to flourish we need to make love a verb.
We will spend 5 weeks on loving the "love" of our lives and another 5 weeks on making "life" easier as parents on this 12-week journey.
We will spend time hanging out and building relationships with the other 2 weeks we are together.
Join us and learn to build your life upon love!