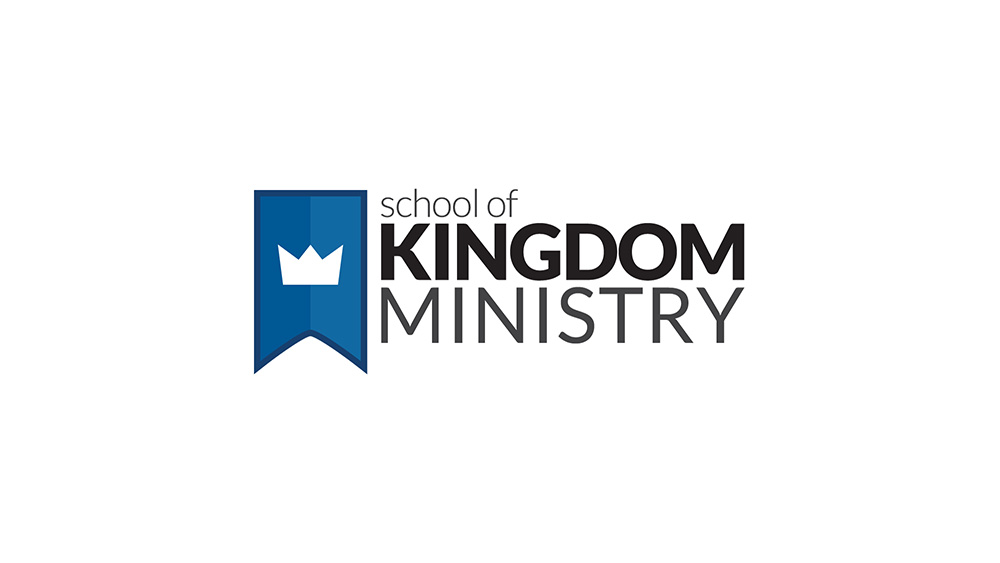 School of Kingdom Ministry (Wednesdays)
We believe that God placed us in the family of our local church and that is where He intends to train us and release us for the work of His Kingdom. School of Kingdom Ministry has trained thousands of students in dozens of churches all over the country in the Ministry of the Spirit. In the School of Kingdom Ministry, you'll be equipped and released to move in the power of the Holy Spirit as a lifestyle.
Childcare is provided! (Wednesdays only)
The cost is $250 per person or $125 for each semester (2 semesters). If you attend with a family member, SOKM only costs $200 per person.
The School of Kingdom Ministry will start Sunday, September 15th from 1:30-4:00 pm. and Wednesday, Sept 18th, 6:00-8:30 pm. The class is 9 months, spanning 2 semesters.
Hourly Schedule
Sundays @ 1 PM
Wednesdays @ 6 PM