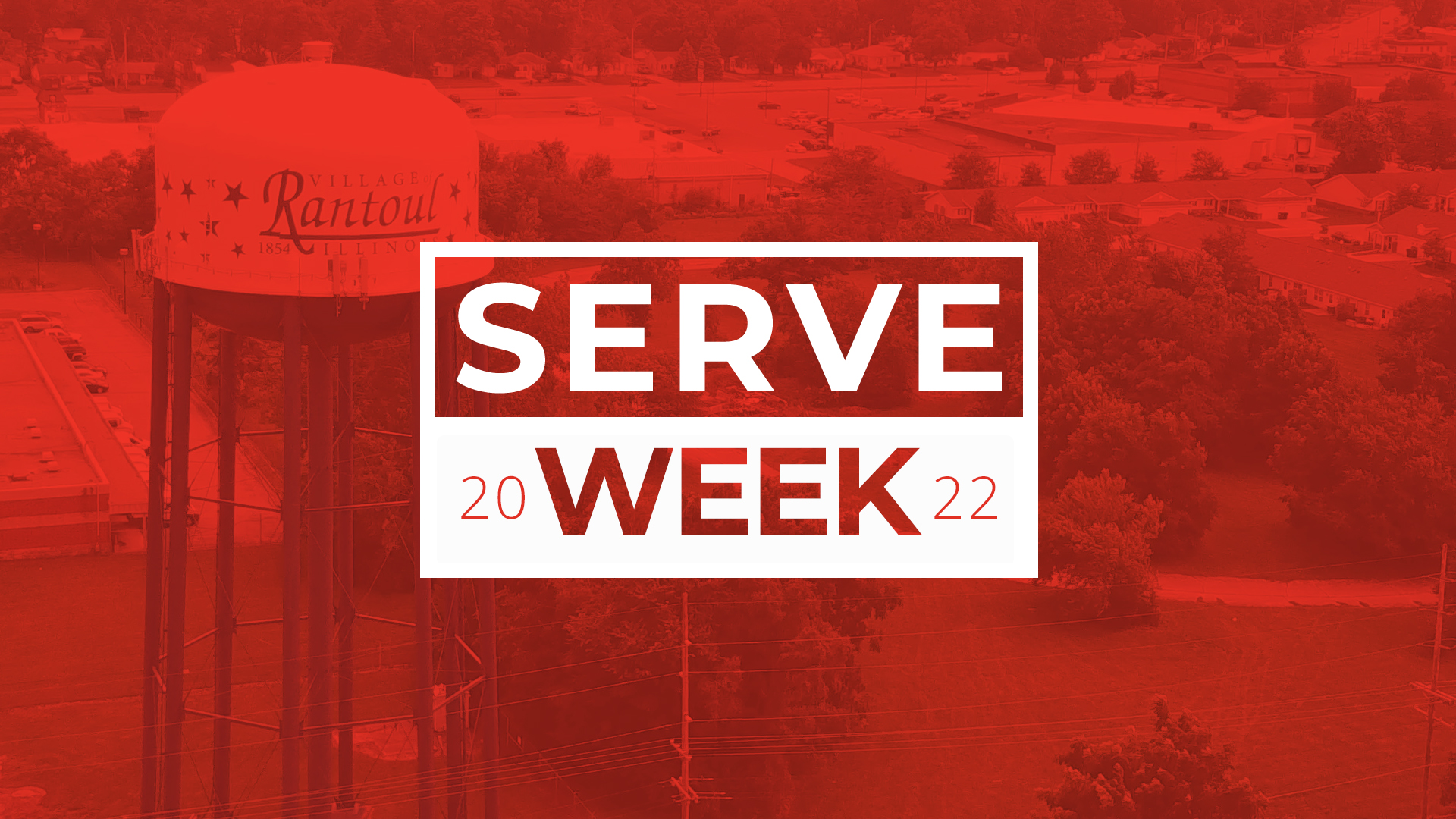 Serve Week
Christian Life will be reaching out to our community in a BIG WAY! What better way to show love to our city than to serve during Serve Week!
Some of the opportunities available are clean up at various locations, a car wash, weeding and mulching, and so much more! We will meet at the church at 7:30am for breakfast, have a short worship service at 9am, and then head out to different locations all around Rantoul to serve!
Come enjoy a continental Breakfast served from 7:30-8:45 on July 31st in the Fellowship Hall before we go out into the community to share the love of Jesus!
Childcare will be provided for infants through 5th grade. Students who are in Kindergarten through 5th grade will have the option to serve with their families if they are able!