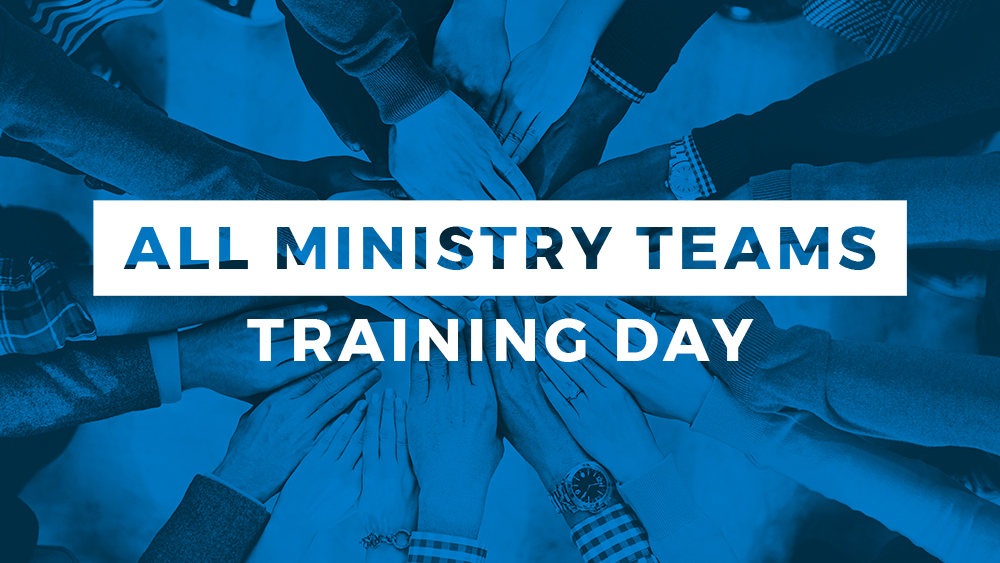 All Ministry Teams Training Day
Every healthy thing that God created grows! That is why we will have a training day to talk about how we can grow in our positions in our Sunday Ministry Teams. You will learn new initiatives and gain a greater understanding for how to serve God in our community.
If you serve on a team here at Christian Life or are interested in joining one of our ministry teams, we will have a Training Day for ministry teams on November 10th at 9am so mark your calendars and we'll fill you in on the other details in the coming weeks.