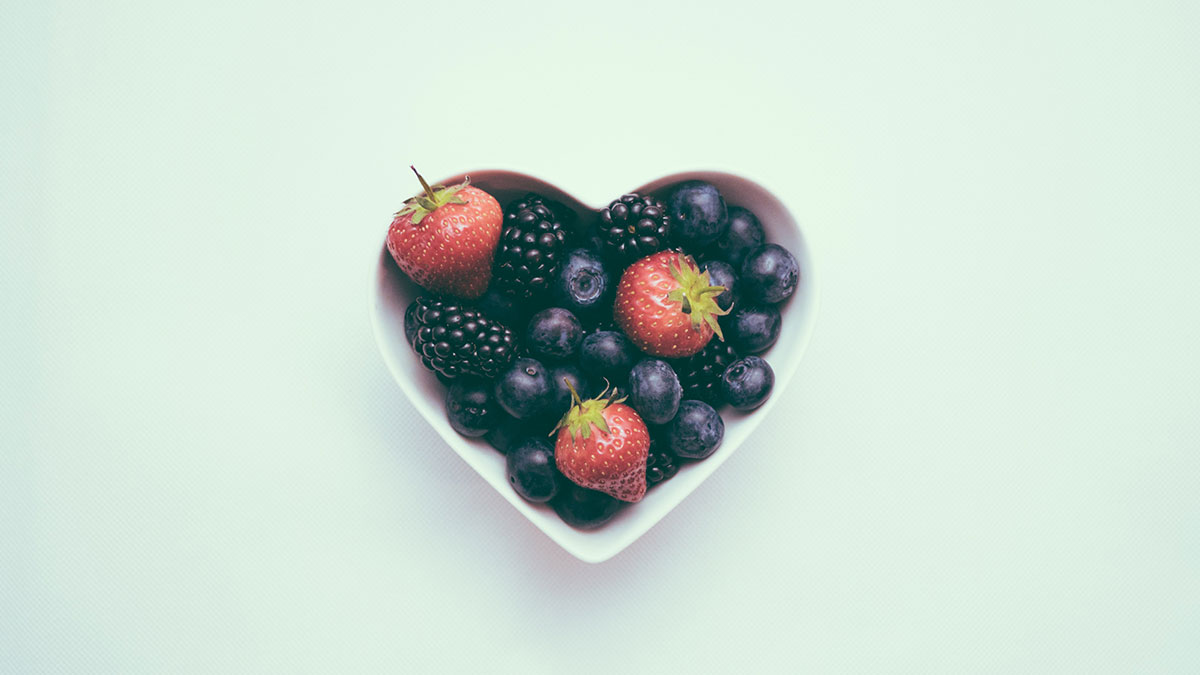 Whole Health
All too often believers prioritize spiritual health while neglecting their physical health. The Apostle John's desire for us was that we would be healthy spiritually AND physically.
3 John 2:1 (NLT) reads: Dear friend, I hope all is well with you and that you are as healthy in body as you are strong in spirit.
In this video-based course, we will look at what many of the leading physicians and nutritionists say is the surest way to strengthen our bodies and avoid disease.