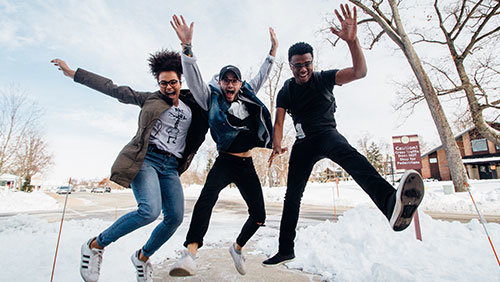 Young Adults
We are a group of Young Adults that come together and talk about everyday life that young people face and have open discussion with different topics. Young Adults is for Seniors in High School through 25 years old.
We also eat food and play games. Sometimes we have group outings like movies, football games, and other fun things we can come up with.
It is a safe and fun place for young adults to go and be themselves. We don't put a time limit on how long you stay. We meet at least twice a month on Friday nights. We do have 3 female cats and a rabbit for anyone who has allergies.
Please email us at trinalord7@gmail.com to find out which Fridays we are meeting on!