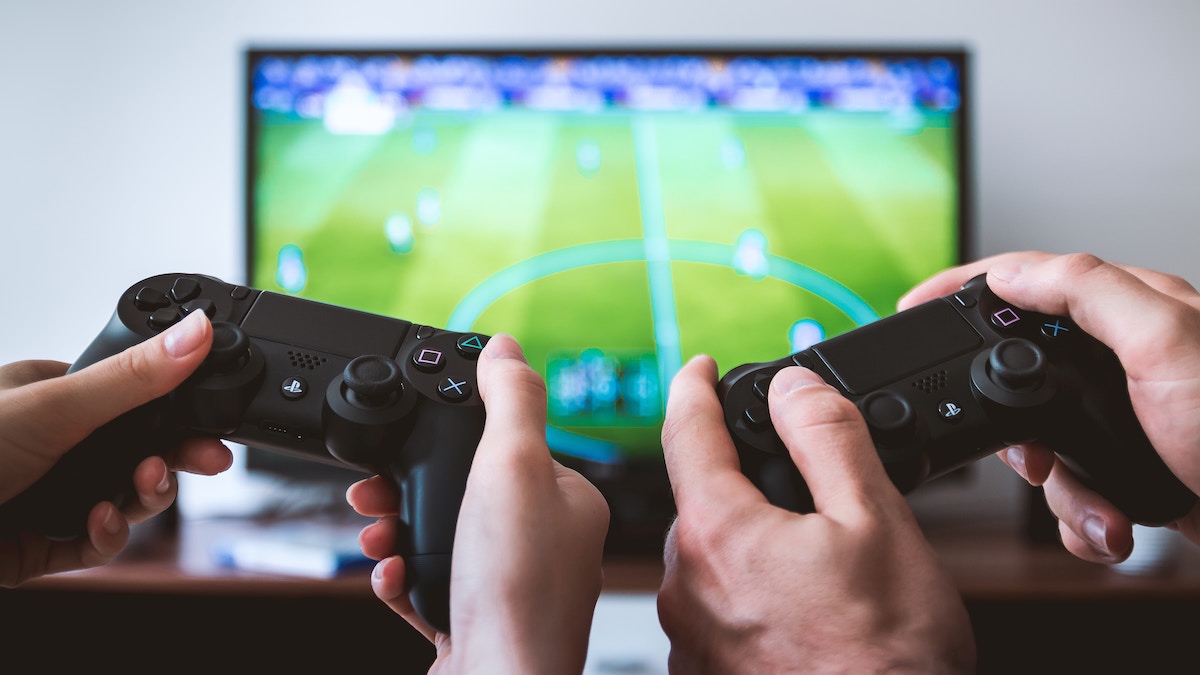 Youth Guys Game Night
If you or a youth guy you know is in the 6th through 12th grade, then come to our next game night!
We play Playstation, Xbox, and other games like basketball outisde!
We meet on the first Saturdays of the month, every month.
To sign up, click below!