Part 1 – Preparation – Step 1
Unplug the power cord to both Printers
And wait 5s to plug them in again.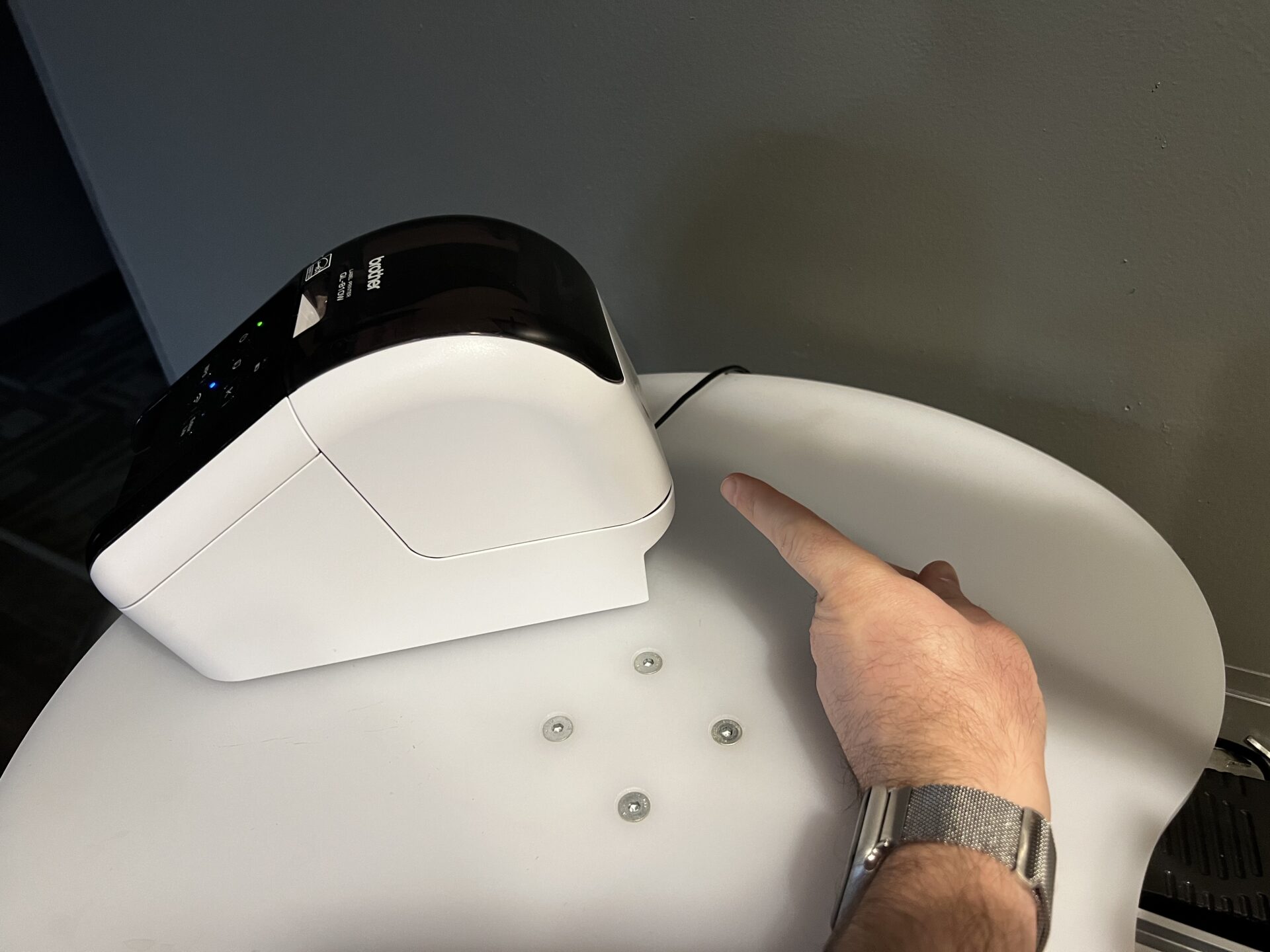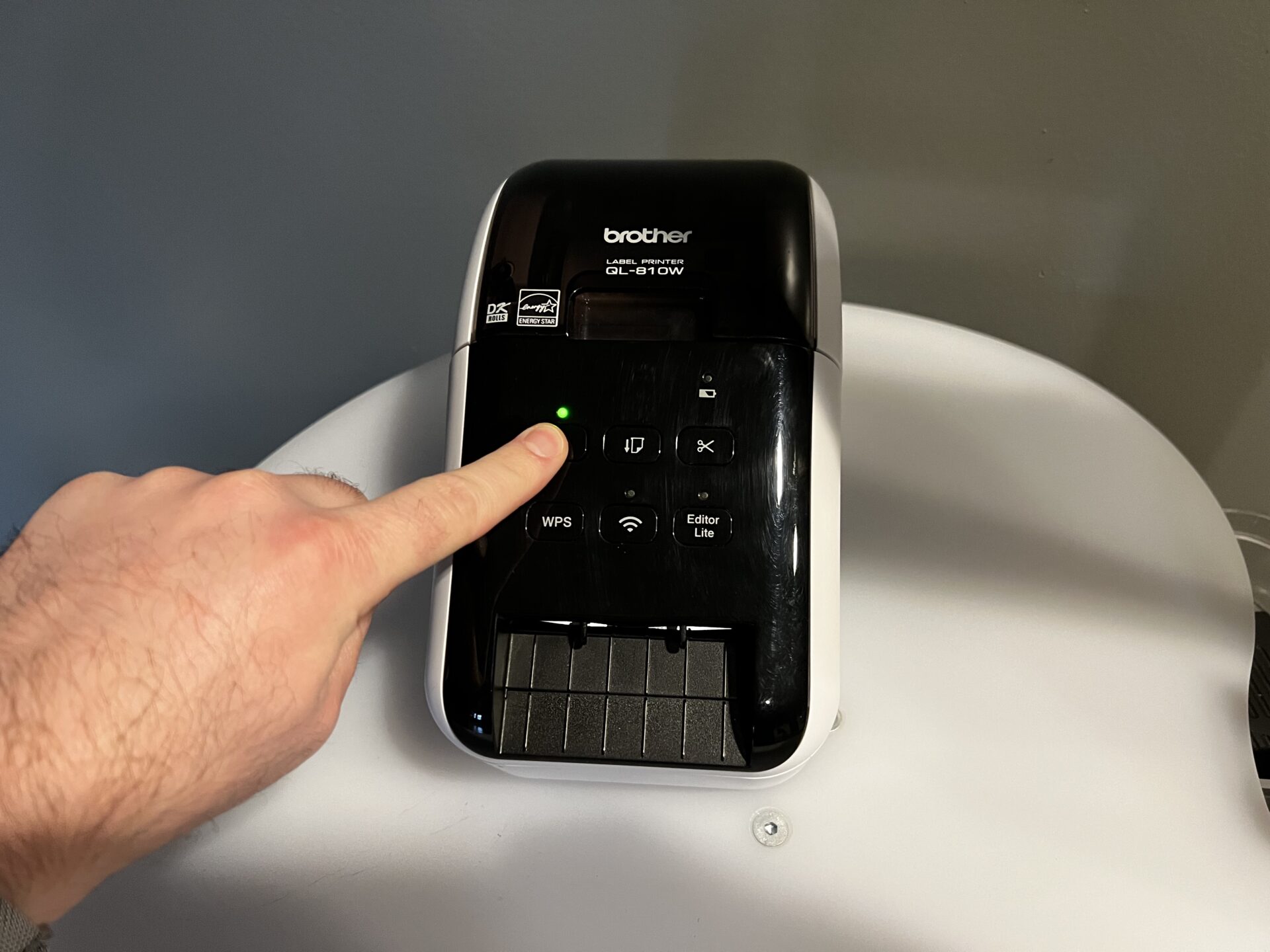 Turn on the Power
And wait for about 30-35s for the Blue Wifi Light to quit blinking.
Part 2 – Checkin App Setup – Step 1
Tap on the 🖨 Printer Icon
or the ⚠️ Yellow Exclamation Point Icon.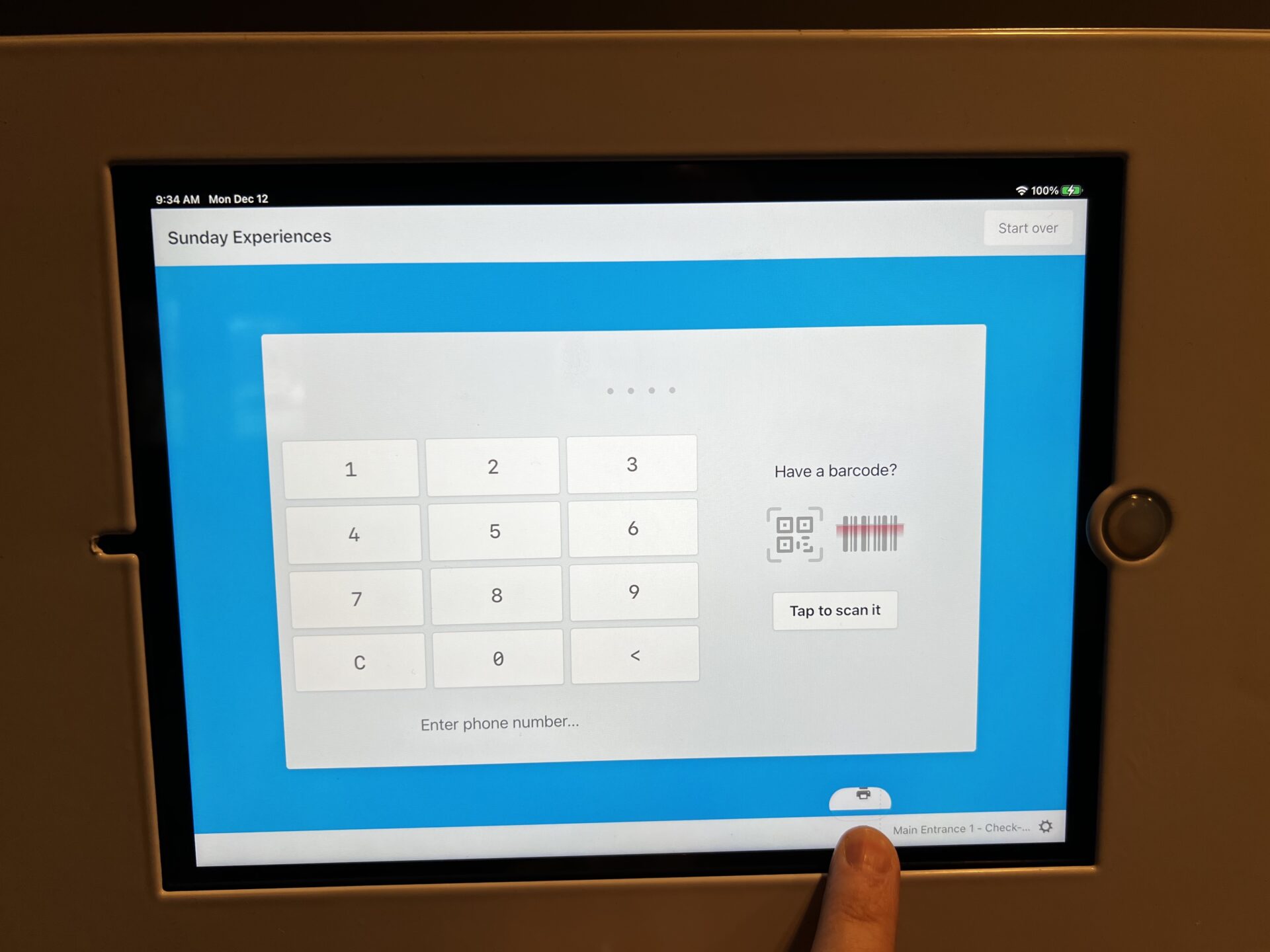 Choose: "Brother QL-810W"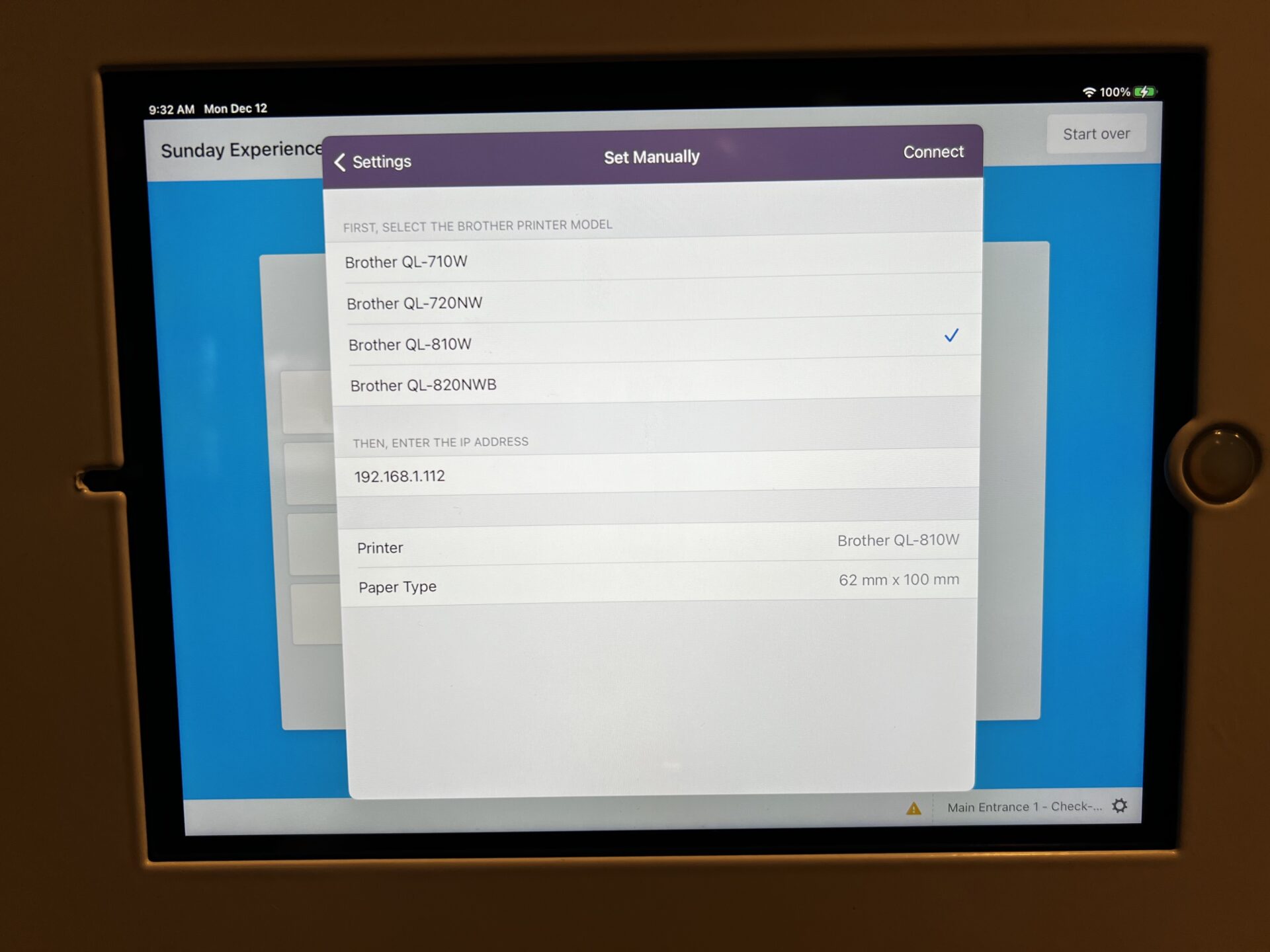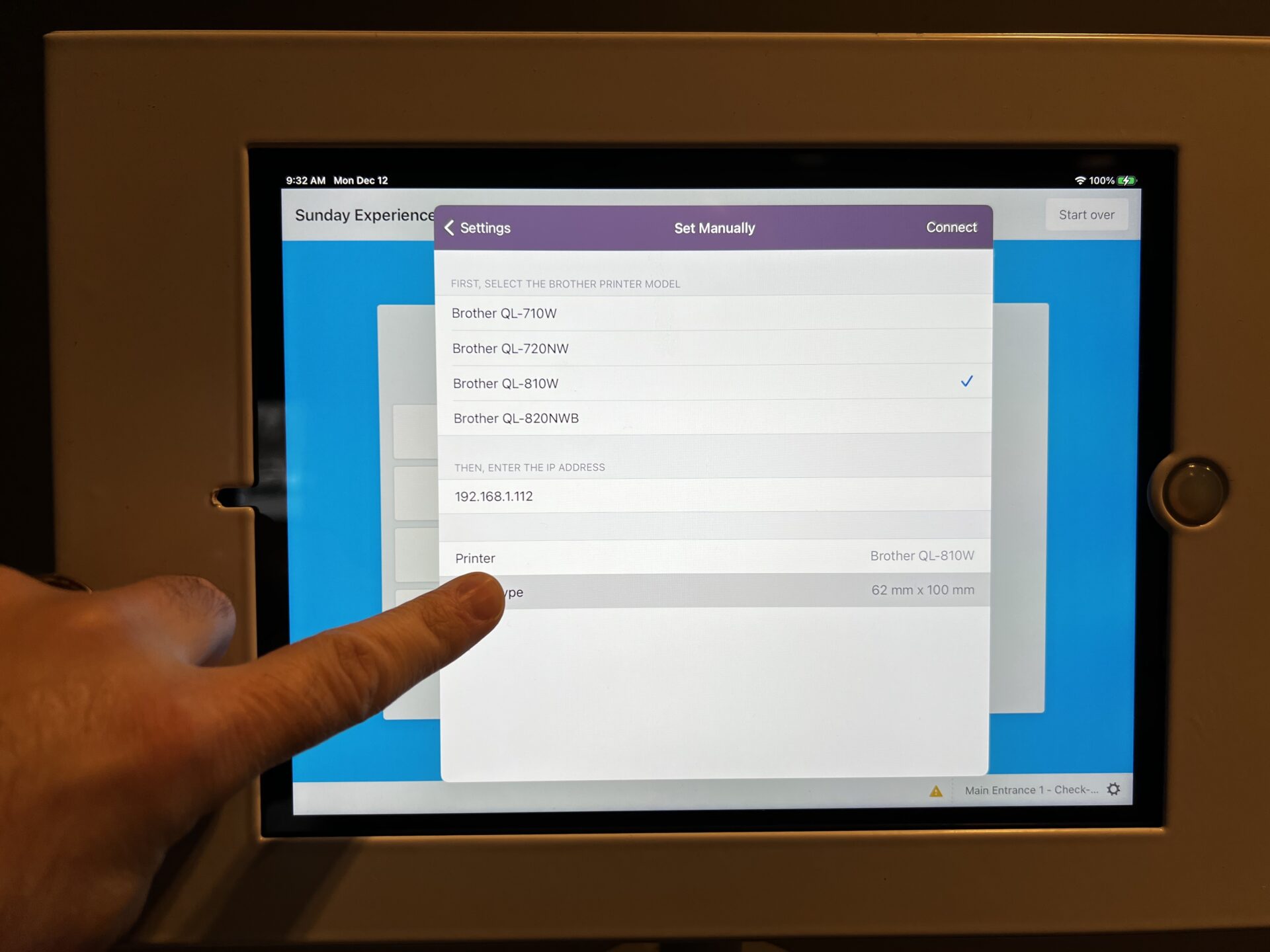 Choose: "62 mm × 10 mm"
Then tap: "< Set Manuallly" (to go back)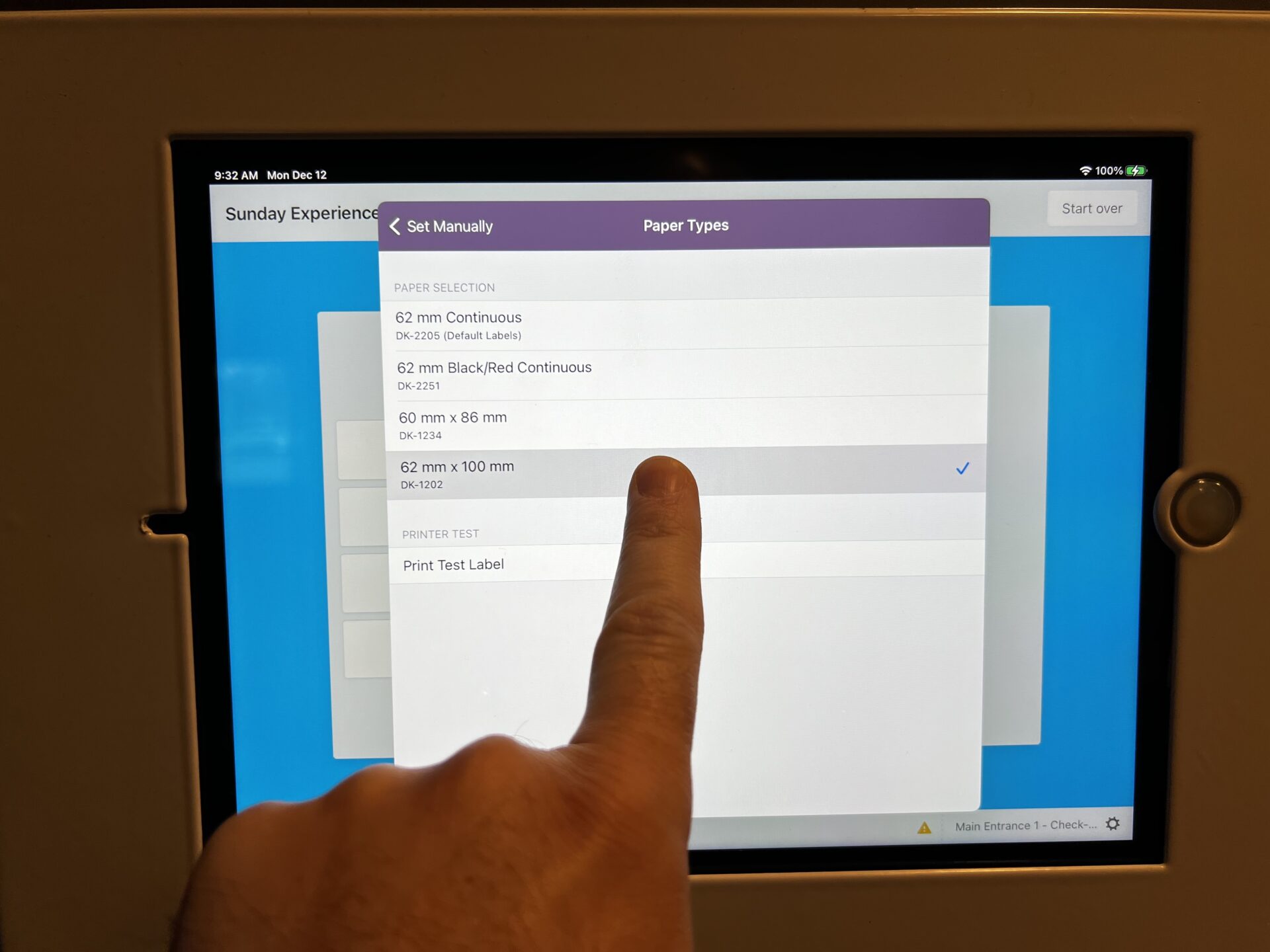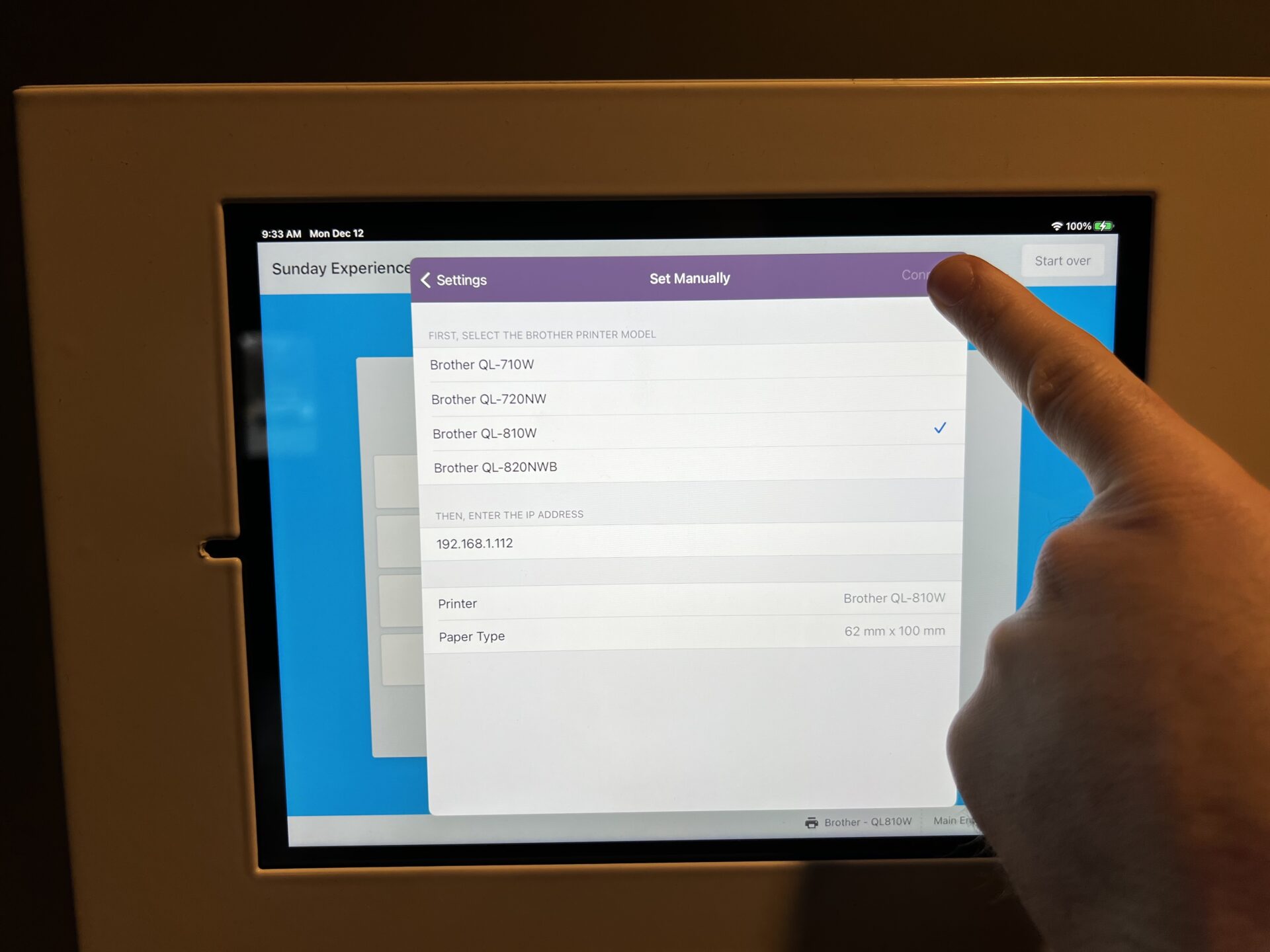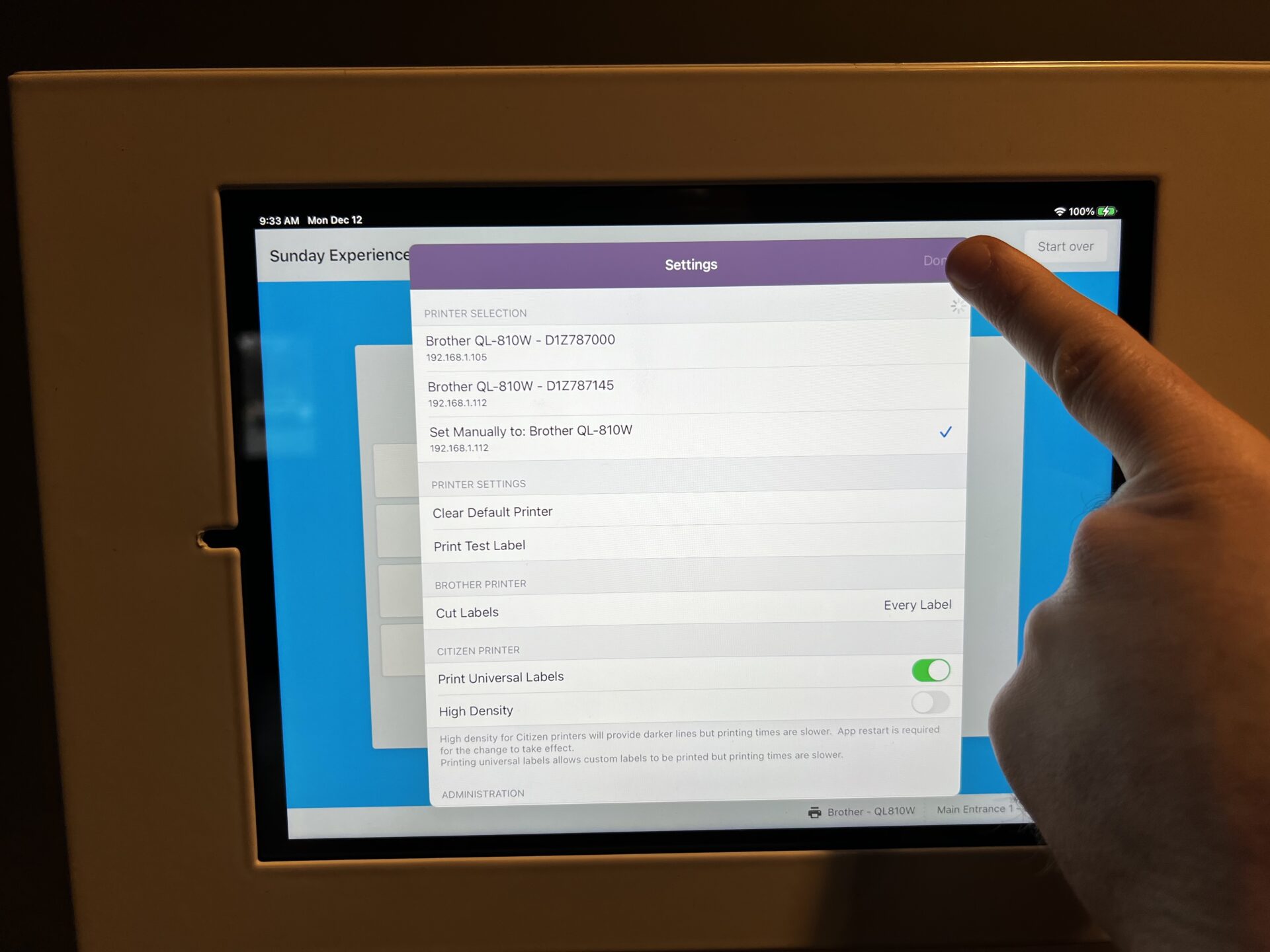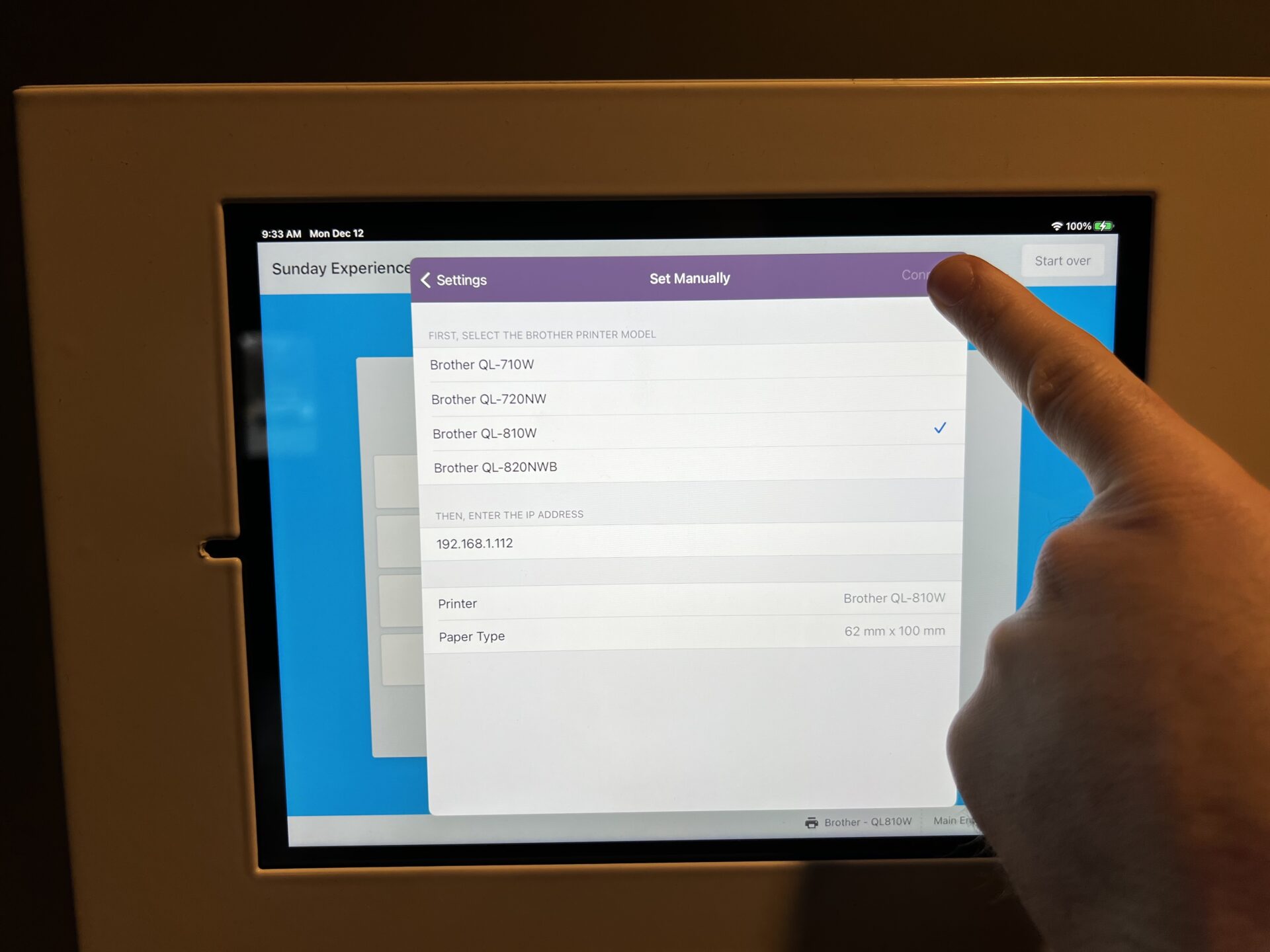 Part 3 – Guided Access – Step 1
Very Important: 
To make sure the iPad doesn't go to sleep
We must turn on Guided Access
How? Easy! 
Just triple-tap on the Home Button rapidly
1, 2, 3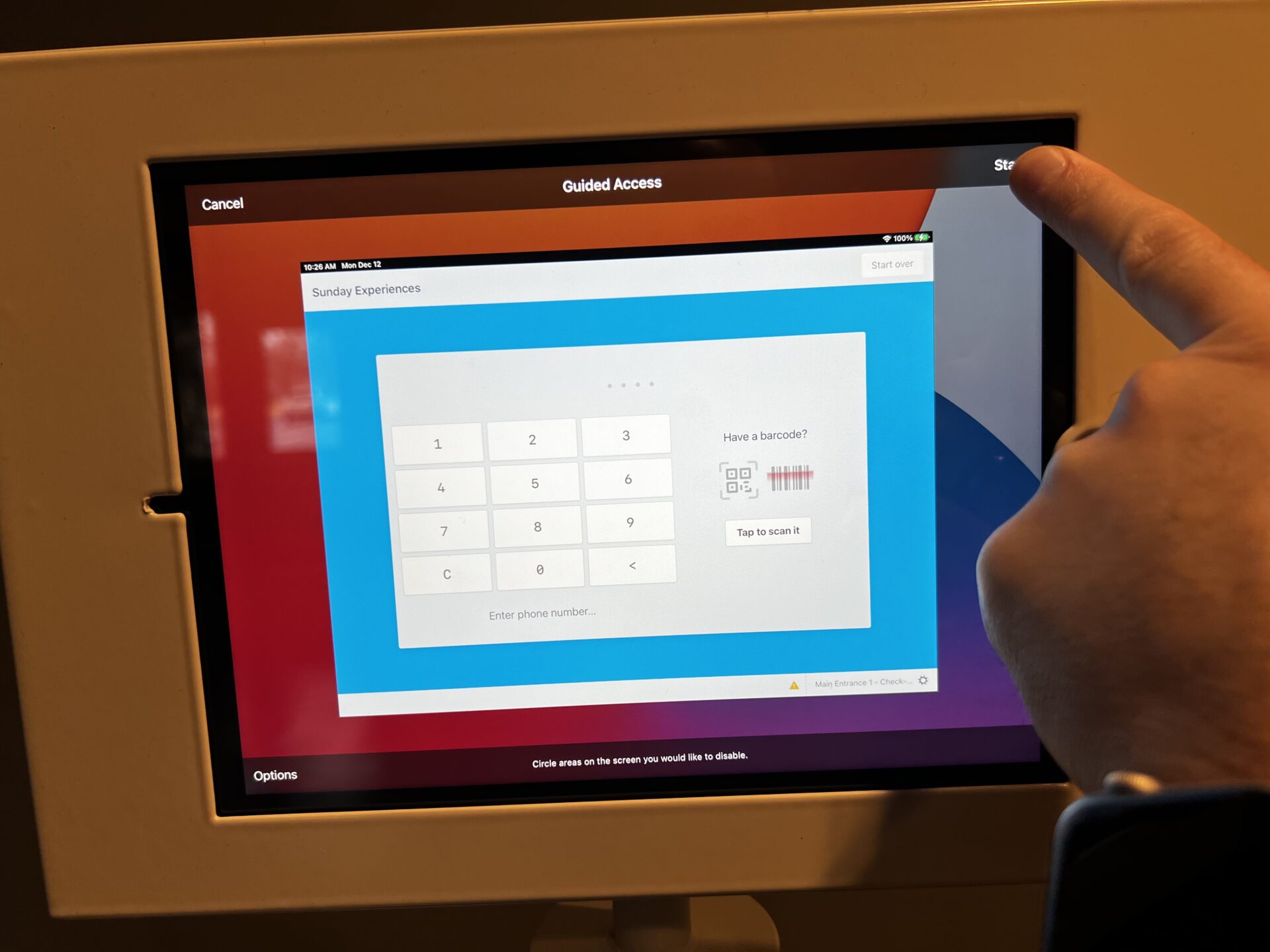 Type in the iPad passcode:
3006
(You may need to repeat this process)
Then click OK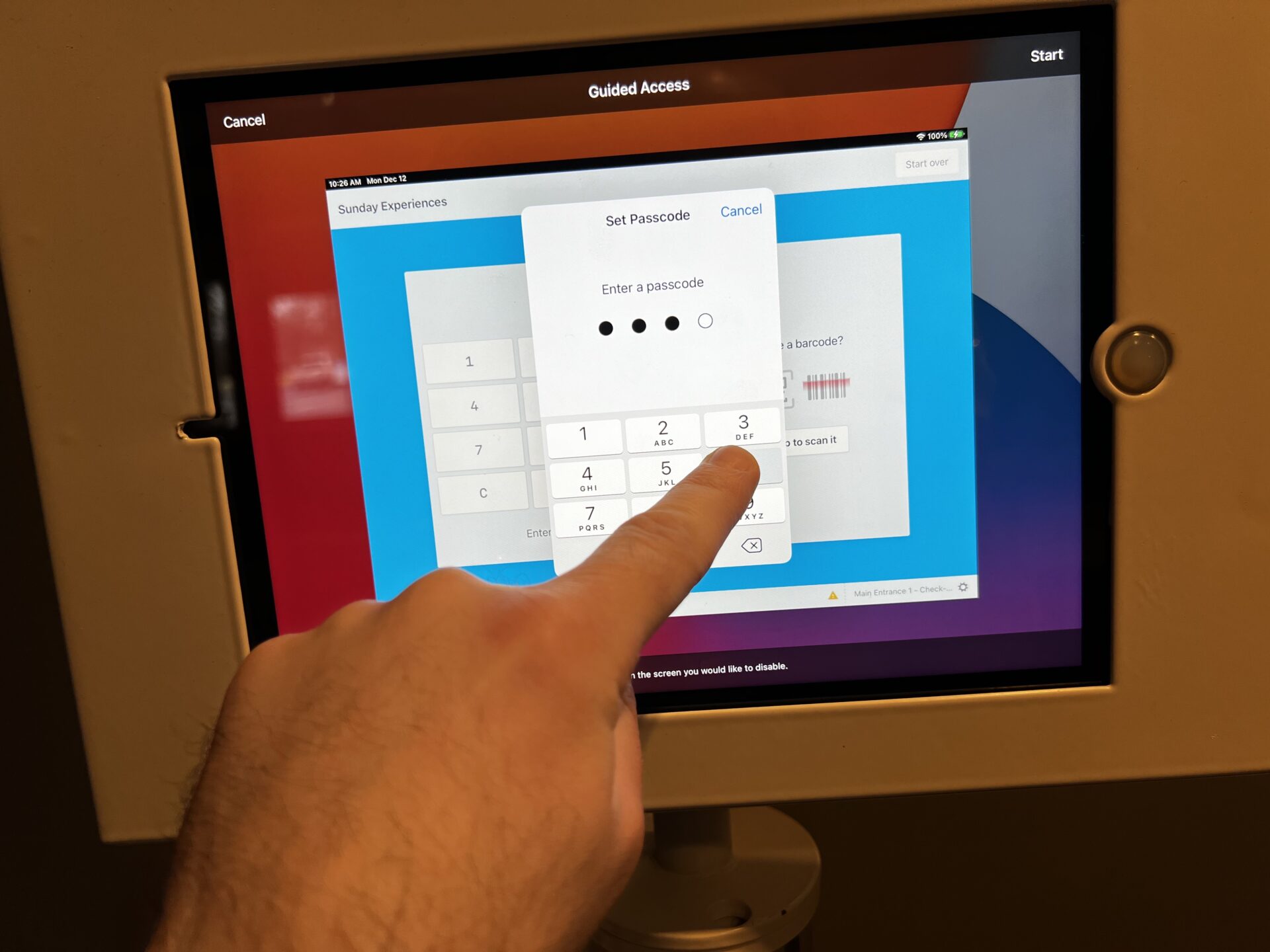 Part 4 – Shutdown – Step 1
Exit from Guided Access by
Triple-tapping on the Home Button rapidly
1, 2, 3
Type in the Passcode:
3006 to unlock out of Guided Access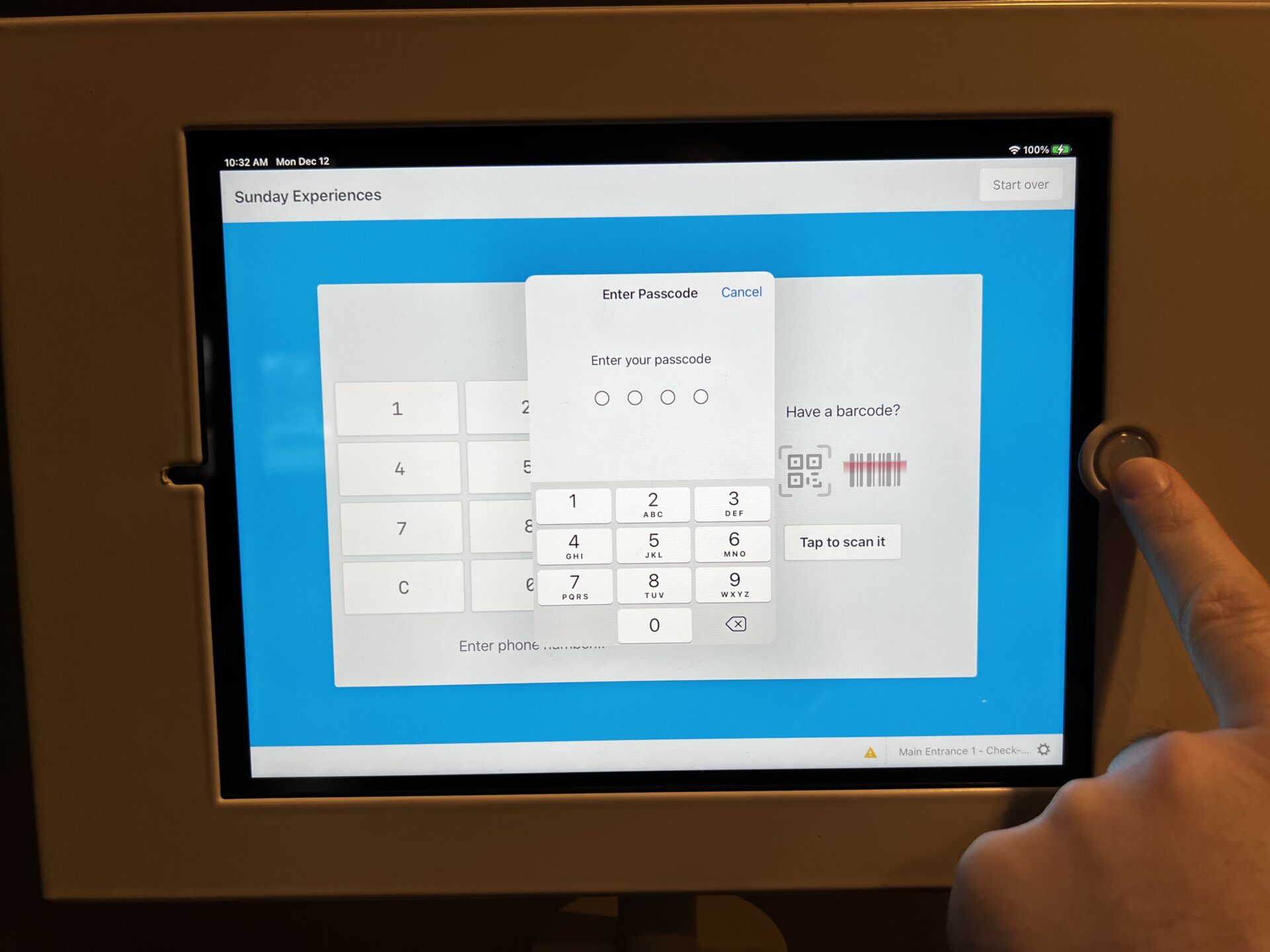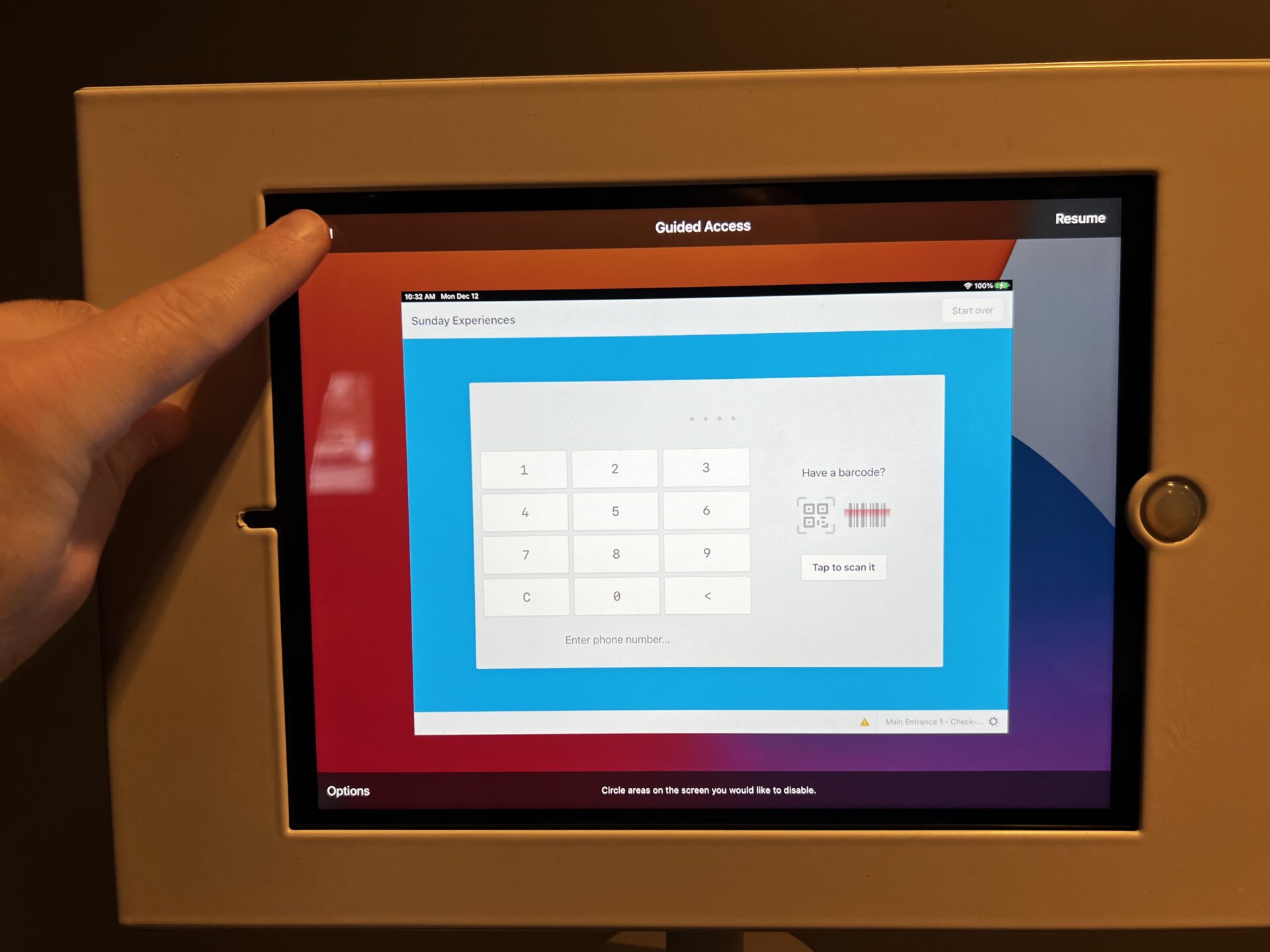 Shutdown the Printer
By Pressing and holding the Power Button