INVEST IN ETERNITY
SEE WHAT GOD CAN DO THROUGH YOUR GENEROSITY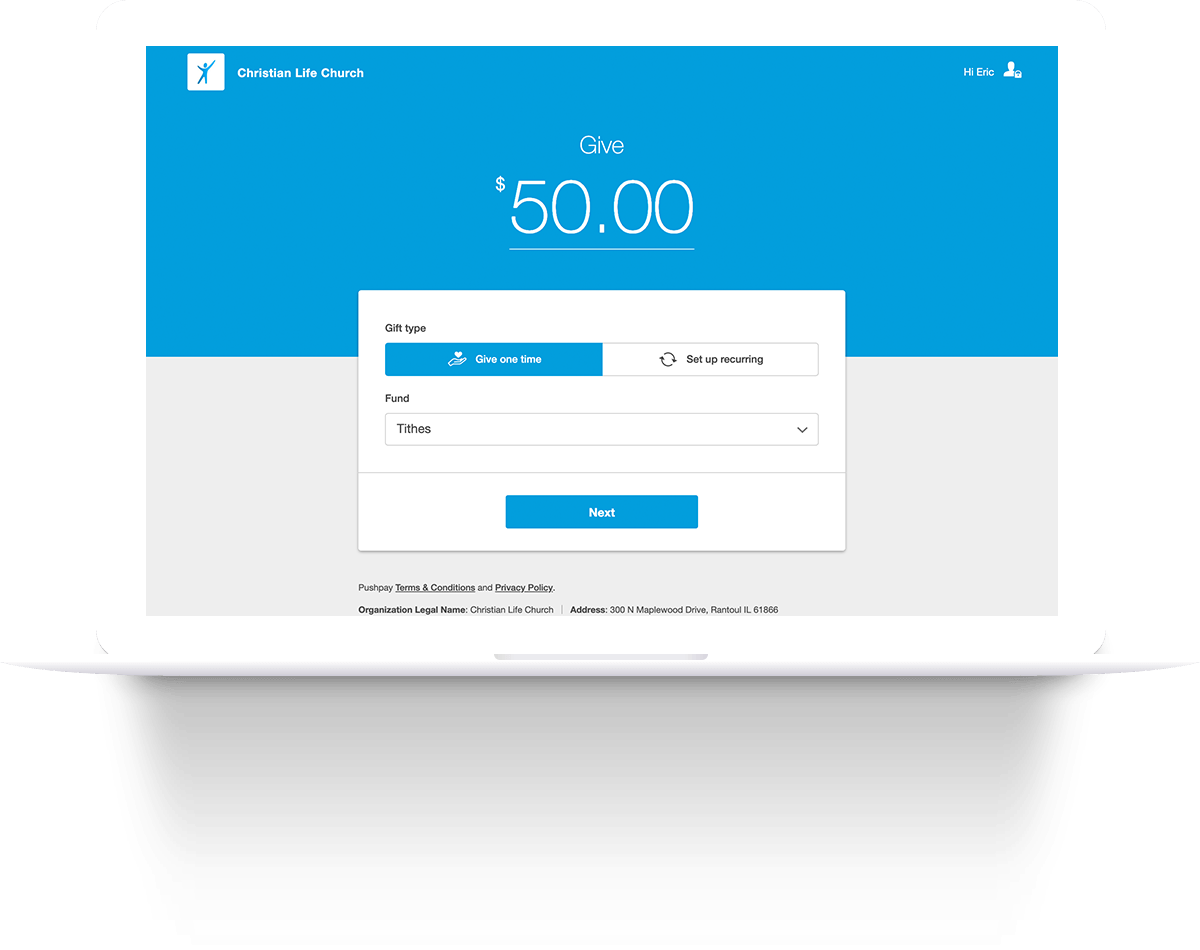 GENEROSITY FINALLY MADE EASY!
We are transitioning to a new online giving platform called Pushpay. It is our goal to complete this process within a month, so we need your help to move your current online giving to the new system. It's a simple, two-step process that will take no more than ten minutes.
Here's how to transition from our current system to Pushpay:
Use this link to set up your new recurring gift.