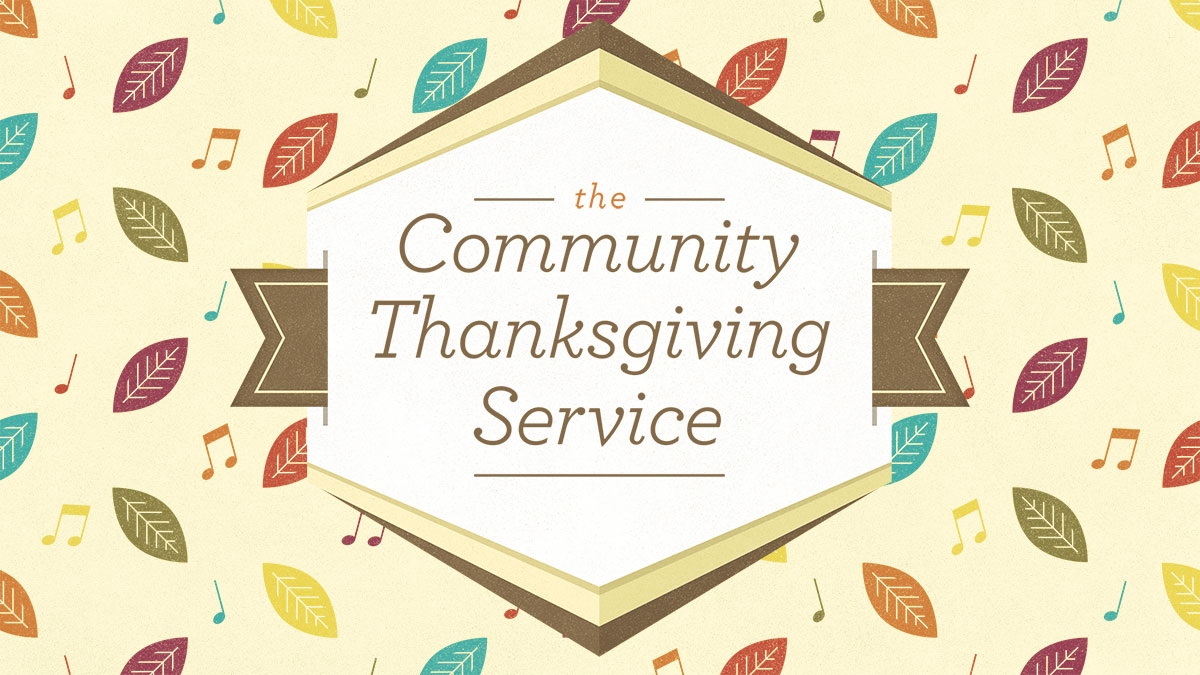 Community Thanksgiving Service
We gather this Thanksgiving season to give thanks to God for the many blessings He has given to our community. Let's come together in one place and give thanks to God for everything that he is doing in our hearts, in our churches, in our community, as well as in the hearts of our fellow community members. Additionally, we will be honoring and thanking all of the veterans in consideration of Veterans Day.
Pastor Barry will deliver the keynote message and Pastor Eric will lead a community choir.