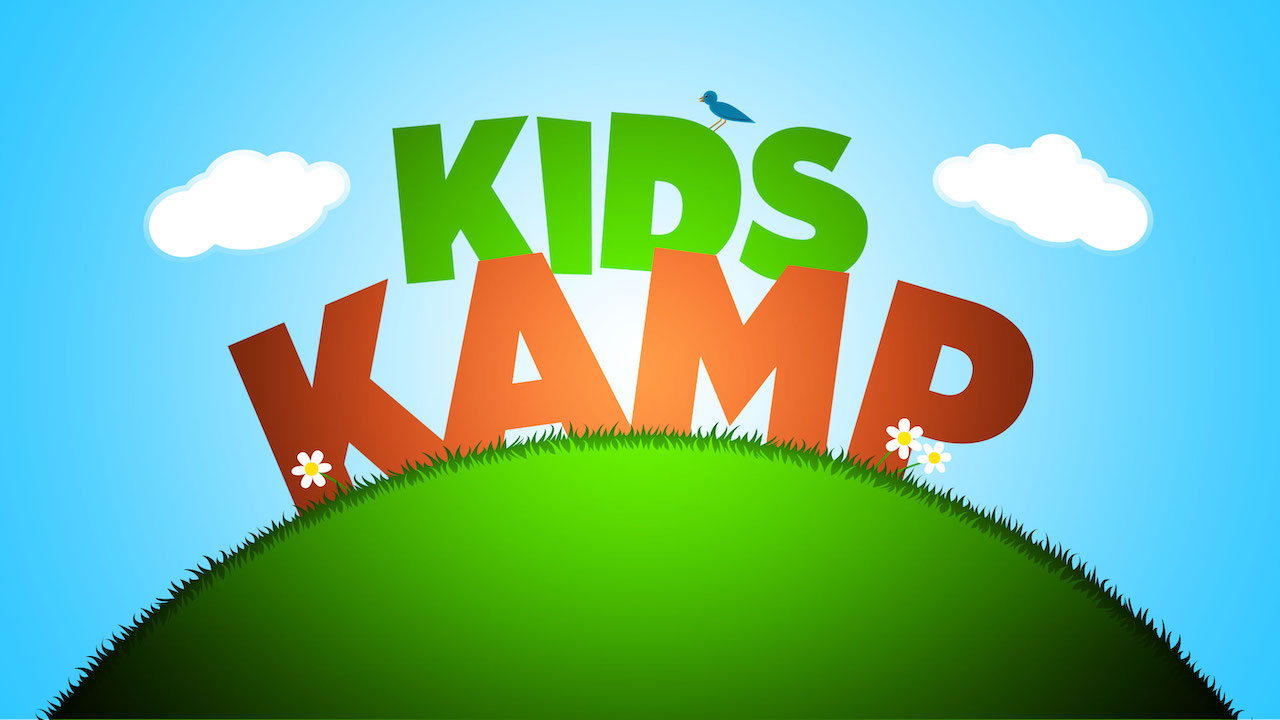 Kids Kamp (FULL)
DUE TO COVID RESTRICTIONS, KIDS KAMP 2020 IS FULL.
Please still fill out this form so that your name can be put on the waiting list! Contact Rachel at rachel@christian.life with questions and concerns. We are so sorry for any sadness or inconvenience. Thank you for understanding!
Kids Kamp is a 4-day camping trip where your kids who have graduated Kindergarten through 5th grade will experience God and have a great time! It will be at Camp One Way, a beautiful campus with a big cabin and lots of activities for the kids.
Kids Kamp applications are due on July 5th. If you plan on donating to Kids Kamp scholarships, please do so by July 5th.
Drop off your kids on Monday, July 27th no later than 8am. Then pick them up from Camp One Way on Thursday, July 30th between 1:30pm and 2:00pm. Click here for directions.