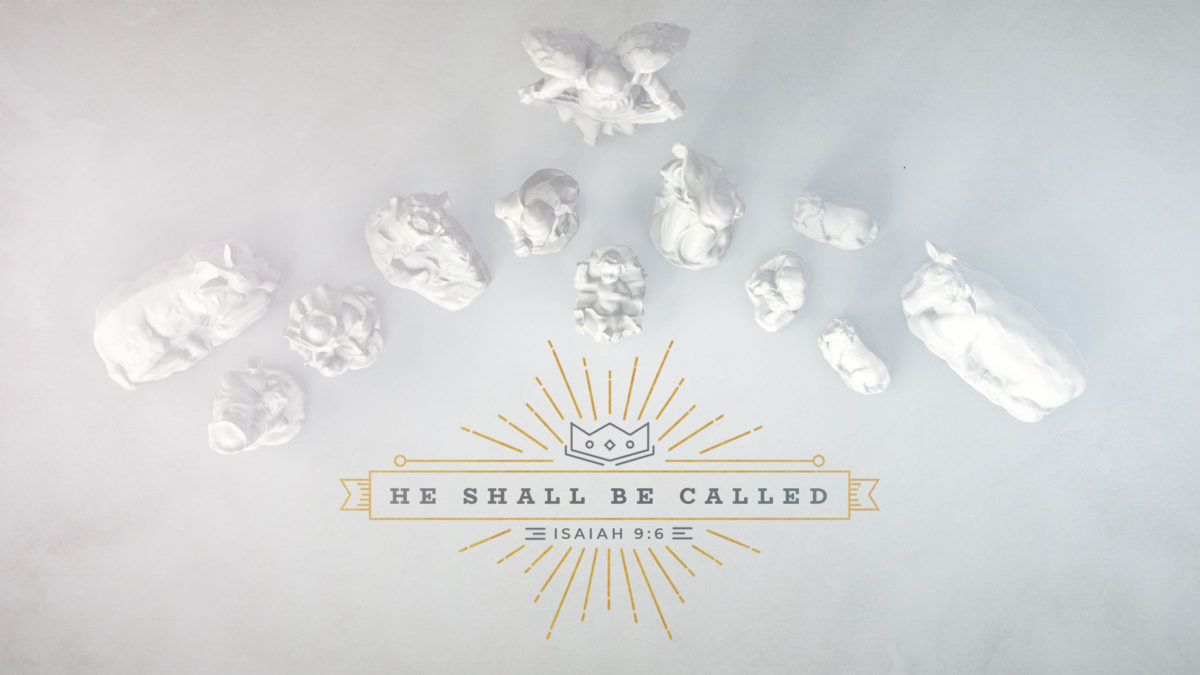 Series: He Shall Be Called
Savior, Mighty God, Everlasting Father, Prince of Peace. Thousands of years before Jesus was born it was prophesied that He would be called many names.
Join us in this series as we journey to discover the meaning behind each of these life-changing names of our Savior.
We have fun things planned for each week in December, click the link below to plan your Christmas at Christian.Life!
Hourly Schedule
9:00am

-

10:15am

First Service
10:45am

-

12:00pm

Second Service