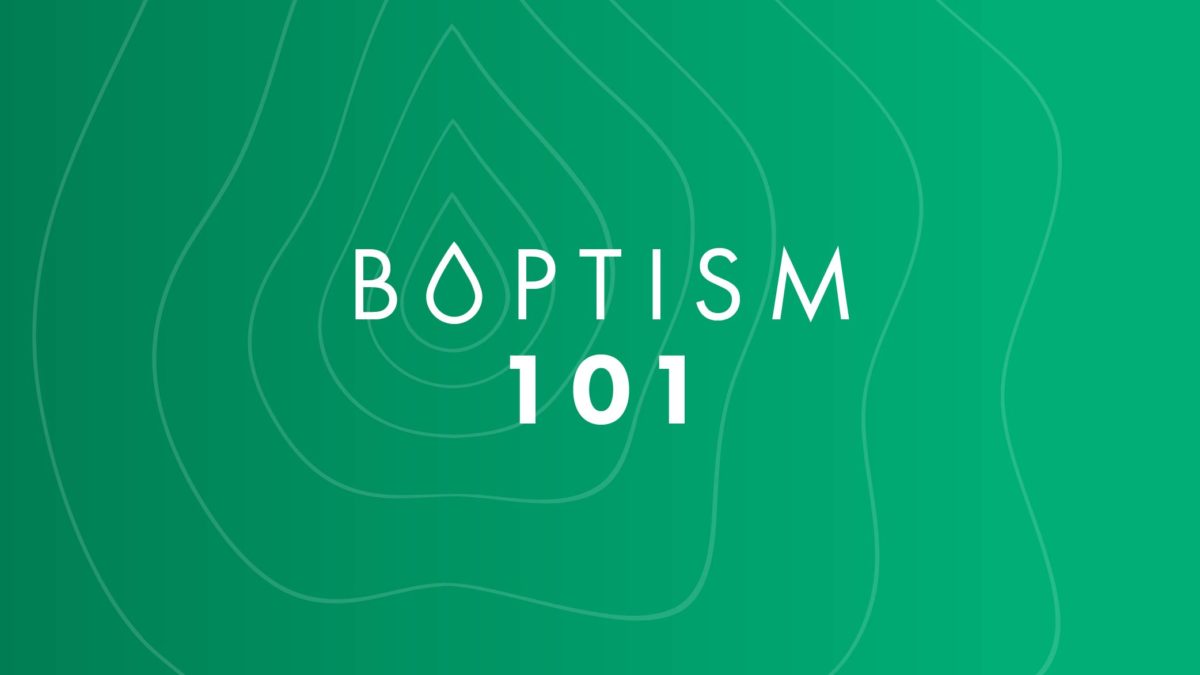 Baptism 101
We follow in the footsteps of Jesus as we proclaim our faith publicly through baptism. Join us in this class to learn more about Baptism Sunday, happening on October 27th. Sign up below or at the Info Center.
If you or someone you know has given their lives completely over to the Lord and are ready for a believer's baptism, then sign up for Baptism 101!
You'll be helped by our pastors to write out your testimony of life before Jesus, how you came to Jesus, life after Jesus, and why you want to get baptized.
Believe and be Baptized
Salvation comes before baptism. Want to learn more about salvation and making a decision for Jesus?