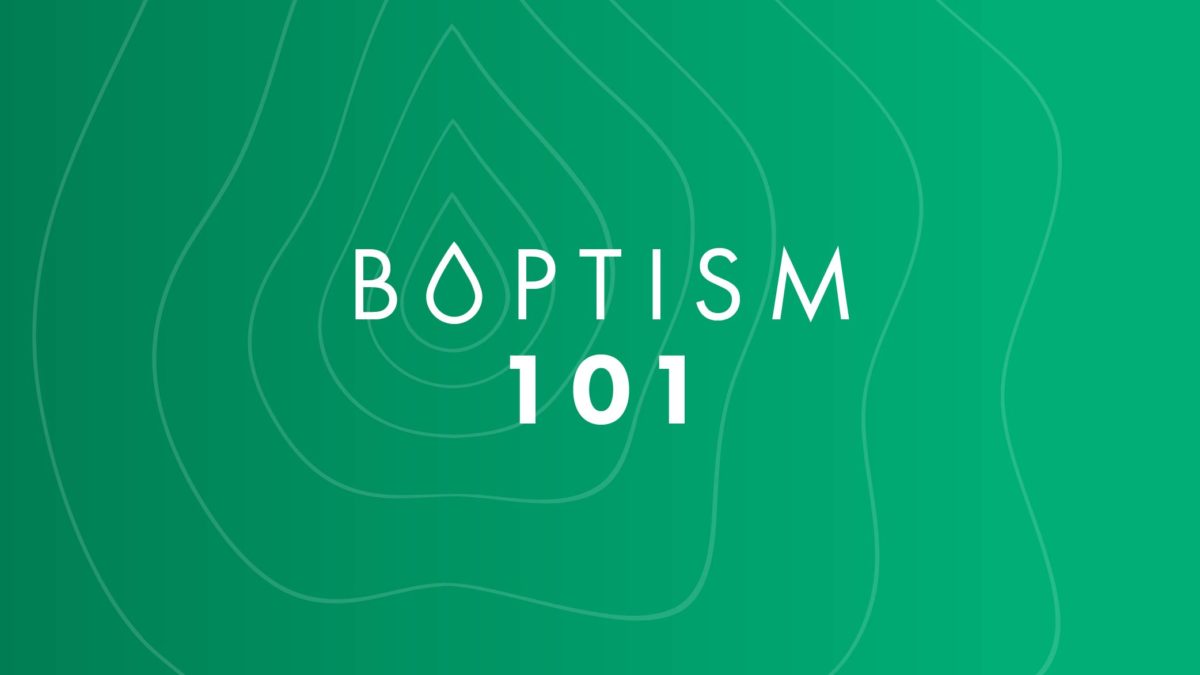 Baptism 101
We follow in the footsteps of Jesus as we proclaim our faith publicly through baptism. Are you ready to take that step?
A believer's baptism is about getting baptized after if you've believed in your heart that Jesus is Lord and fully understood the weight of the gospel. In the class you will get answers to your questions about baptism as well as have an opportunity to share what God is doing in your life.
If you or someone you know has given their lives completely over to the Lord and are ready for a believer's baptism, then sign up for Baptism 101!
Believe and be Baptized
Salvation comes before baptism. Want to learn more about salvation and making a decision for Jesus?