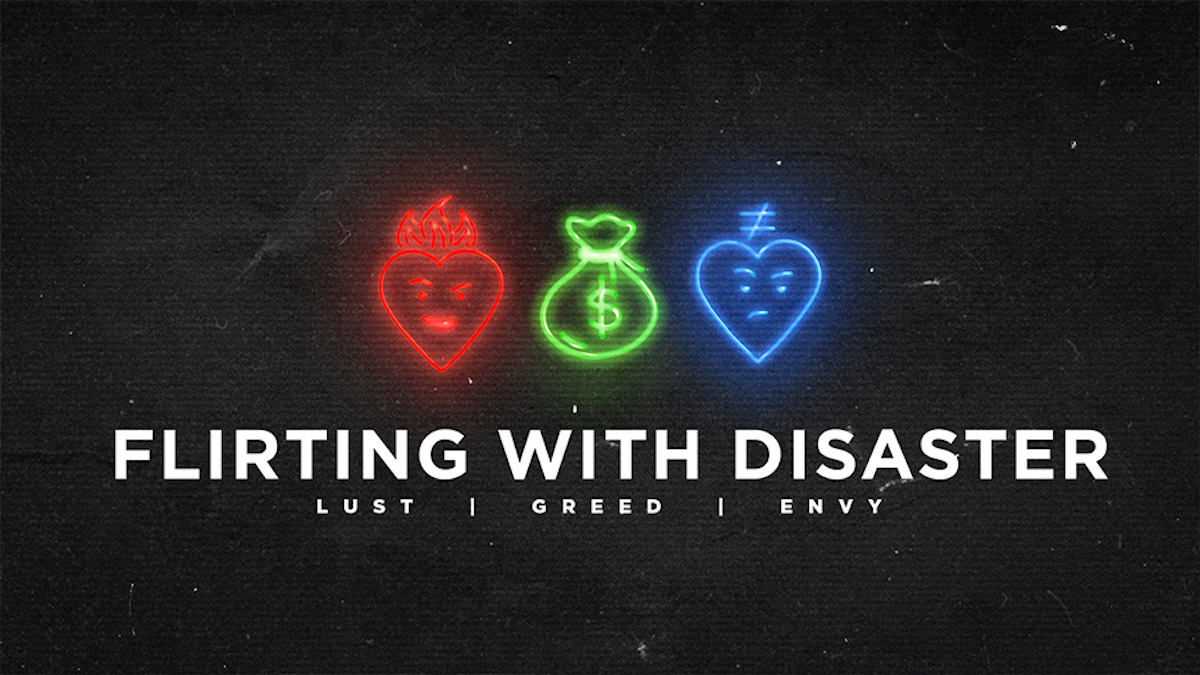 Series: Flirting with Disaster
Temptation is all around us, yet we are called to glorify God through our obedience. So how do we avoid these obstacles to living a Holy life when we are bombarded with temptations like lust, greed, and envy?
In this series, Flirting with Disaster, we will discuss how we can protect ourselves from temptation as we draw close to the Father.
Planning on being our guest? Click the link below to plan your visit at Christian.Life!
Hourly Schedule
9:00am

-

10:15am

First Service
10:45am

-

12:00pm

Second Service