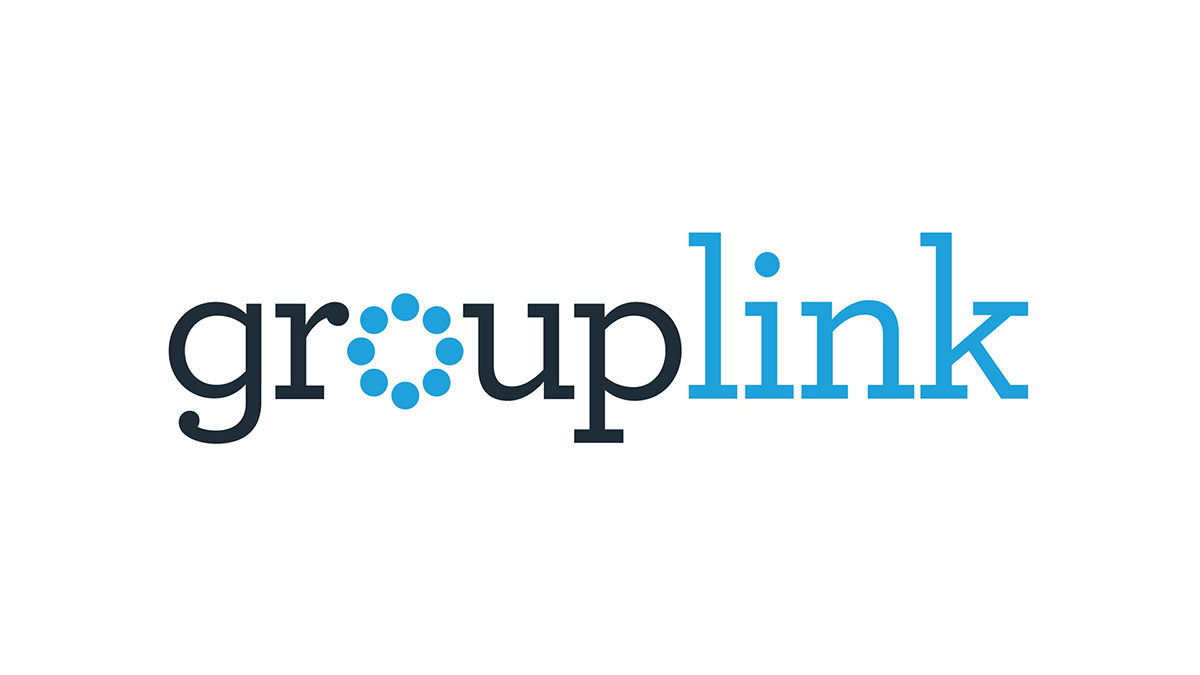 GroupLink
Life is a whole lot better when you're connected. When you connect with others relationally, it provides an opportunity to grow spiritually. We think the best way to connect is to join a Life Group.
Life Groups are small gatherings of people who just do life together. Every week you get to hang out, have fun and grow in your relationship with Jesus.
The hard thing about groups, though, is finding the right one for you. That's why we created GroupLink! GroupLink is an event after both first and second service where you can meet Life Group Leaders in hopes of joining a group.