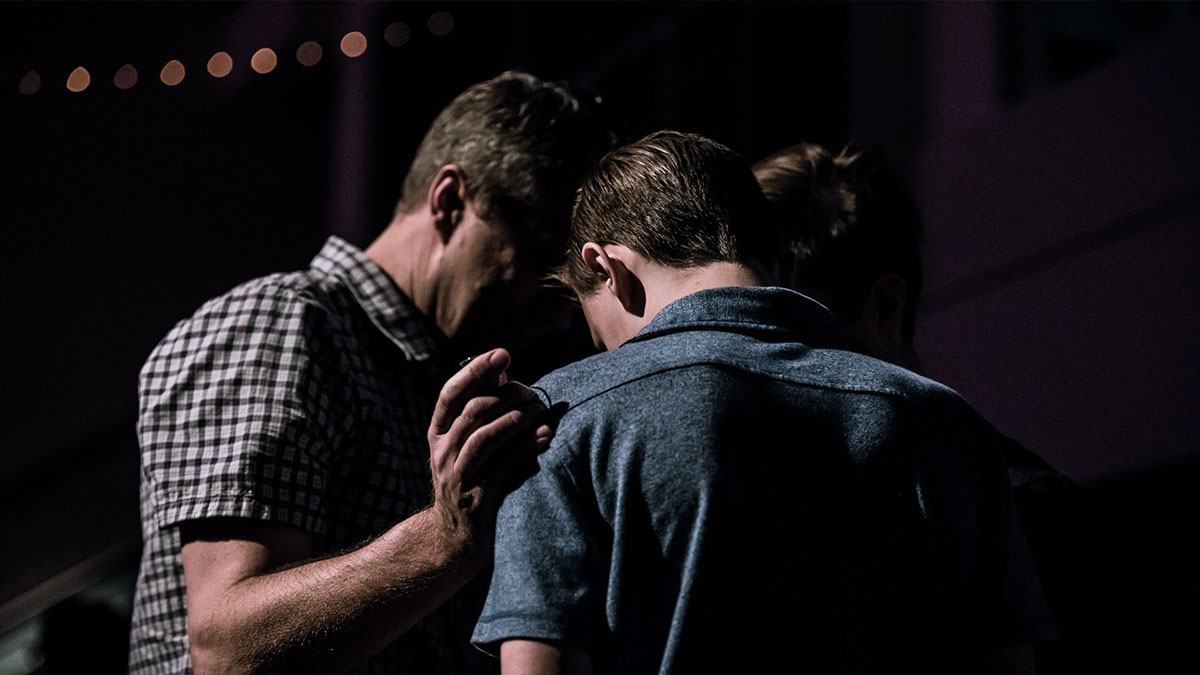 Hearing the Heart of God
We will go through Kris Valloton's, Basic Training for the Prophetic Ministry Curriculum. The curriculum helps to "understand and confidently operate in the prophetic ministry. Get ready to hear the voice of God in a fresh way, speak His word with power, and release hope, life, and destiny to those around you!" The curriculum is designed to equip to:
– Tell the difference between Old and New Covenant prophecy—and correctly operate as a New Testament prophetic voice.
– Learn the languages of God and hear His voice.
– Discover and develop your prophetic gifts in a safe environment.
– Step out and confidently share words of knowledge, wisdom, and prophecy.
We will meet March 8th, 22nd & 29th. April 5th, 12th, 26th. May 4th(Monday), 10th & 17th. When we meet as a group we will take into consideration the weekends of Easter/Mother's Day. We may choose to meet on Saturday or Monday around the holiday. There is a cost for study guide.