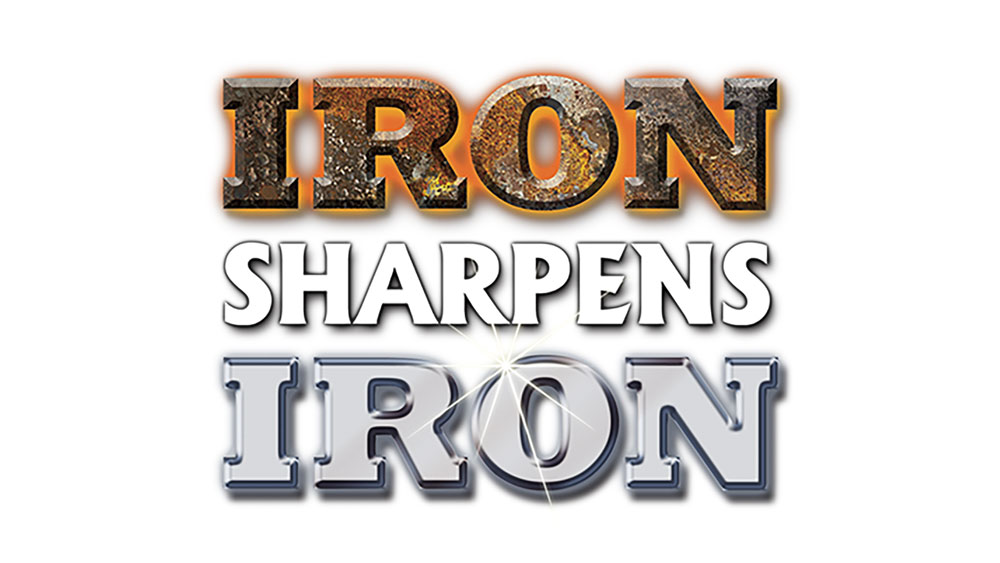 Iron Sharpens Iron
For those going to Iron Sharpens Iron please meet at the church Saturday morning March 25th between 7:30-7:45.
The sign-up for this event is CLOSED.
If you wish to be put on a waitlist, still fill out the form just do not pay.
Men's Fraternity is leading a day trip to Iron Sharpens Iron, a Conference hosted by New Horizon United Methodist Church in Champaign that exists to equip men for biblical manhood in work, ministry, and at home.
All men ages 13 and up are invited to attend. Cost is $49 for adults and $34 for students. A free lunch is included. Free sweatshirt for anyone who does not have one yet. Click the link below to sign up!