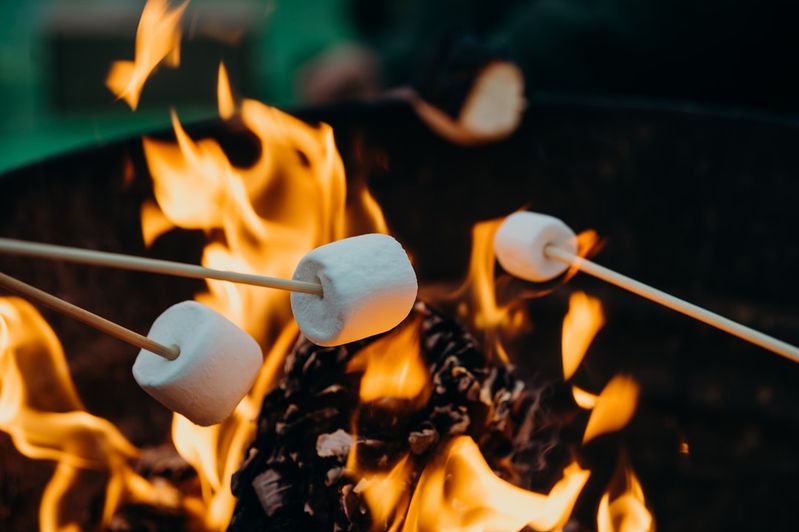 Lead Kid's Kamp
Kid's Kamp is an amazing time for our LIFE KIDS to experience God in a new and special way!
During this week, we help children become passionately devoted followers of Christ by helping them encounter God on a personal level. Fun is a huge part of Kamp as well as learning more about God and getting to know His heart more!
We love to give them opportunities to invite Him to be Lord of their life, strengthen their relationship with Jesus, create a space for children to experience the Holy Spirit, and provide an opportunity for them to be filled with the Spirit.
We will have a blast as we grow closer as a LIFE KIDS team, grow closer to the children, grow closer to God, and most importantly help the children grow closer to Him. Hope to see you there!
Click the button below to apply.