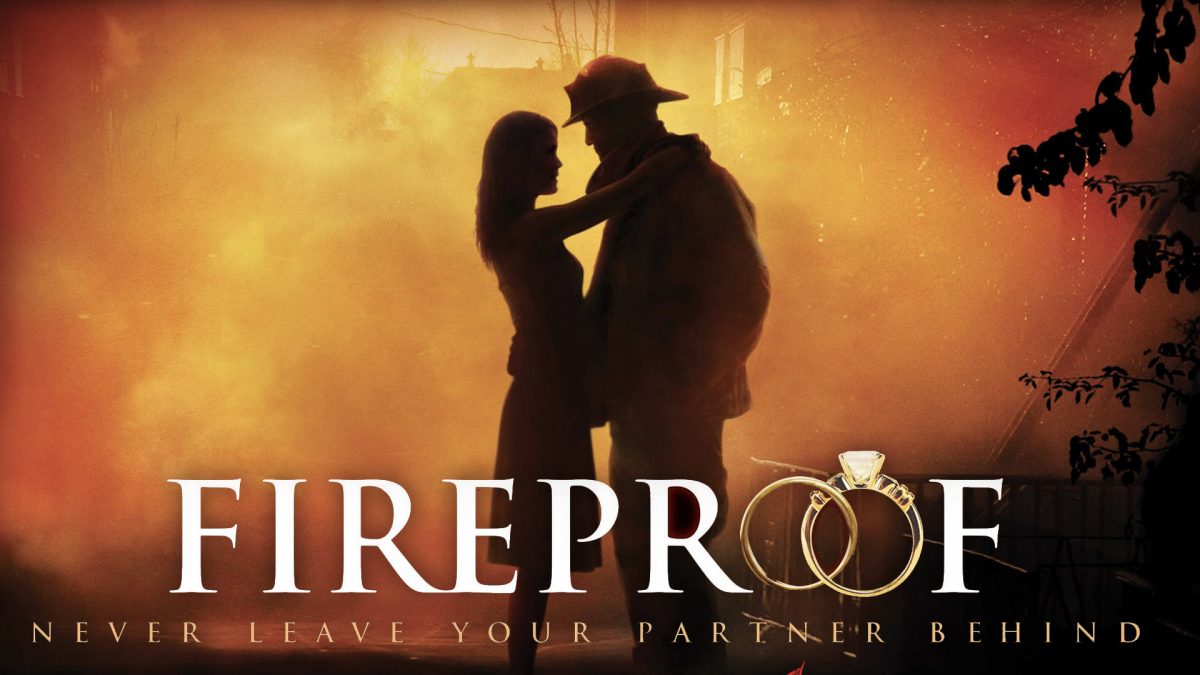 Movie Night: Fireproof
In the wake of his daring rescue of a complete stranger, decorated firefighter Caleb Holt (Kirk Cameron) realizes the extent to which he has failed as a husband. In a desperate attempt to save his relationship with his wife, Catherine (Erin Bethea), Holt turns to "The Love Dare," a Christian self-help book. At the prompting of his devout father, John (Harris Malcom) — and guided by the book itself — Holt embarks on a 40-day mission to rescue his marriage from the looming specter of divorce.
Join us for our other movies nights happening from Oct. 14th through November 4th!  Movies might be more real than you think. Put yourself in the picture—dive into your favorite films to unpack spiritual truths for our lives. Each Sunday night, we will show the movie we discussed during the sermon that day so invite a friend!
Movie Nights will be at 7PM each night!
Oct 14 – Facing the Giants
Oct 21 – War Room
Oct 28 – The Case for Christ
Nov 4 – Fireproof