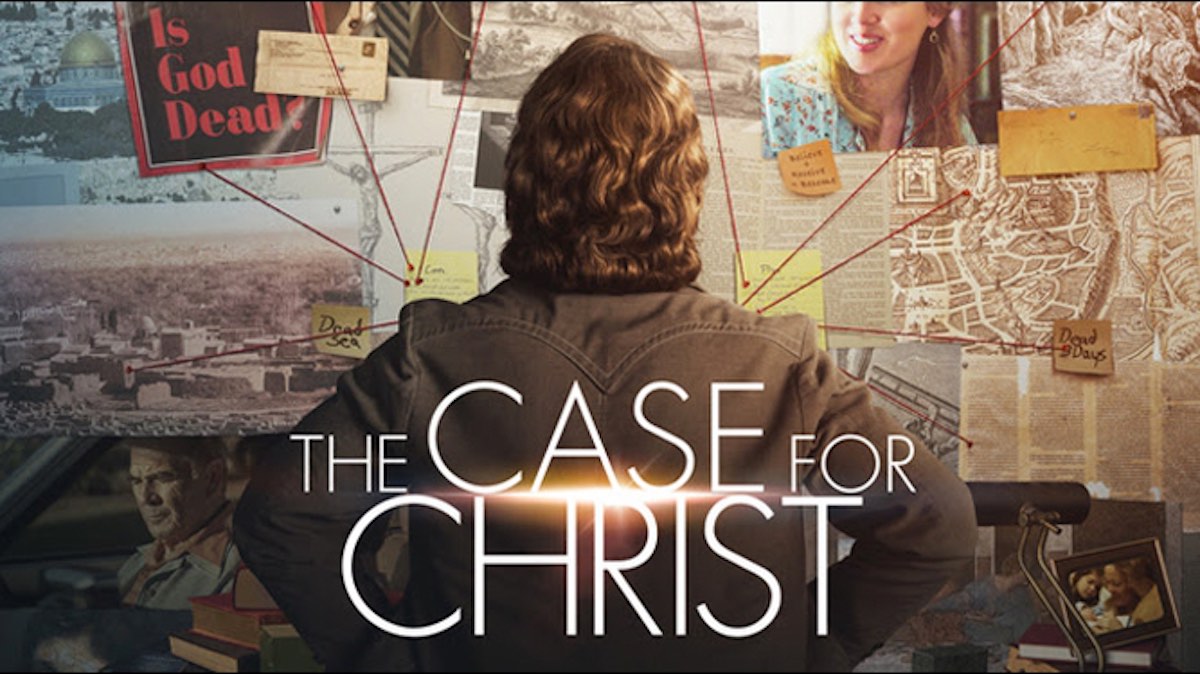 Movie Night: The Case for Christ
In 1980, Lee Strobel's (Mike Vogel) award-winning, investigative reporting earns him a promotion to legal editor at the Chicago Tribune. Things at home aren't going nearly as well. His wife Leslie's (Erika Christensen) newfound faith in Christ compels Lee to utilize his journalistic and legal training to try and disprove the claims of Christianity, pitting his resolute atheism against her growing faith.
Join us for our other movies nights happening from Oct. 14th through November 4th!  Movies might be more real than you think. Put yourself in the picture—dive into your favorite films to unpack spiritual truths for our lives. Each Sunday night, we will show the movie we discussed during the sermon that day so invite a friend!
Movie Nights will be at 7PM each night!
Oct 14 – Facing the Giants
Oct 21 – War Room
Oct 28 – The Case for Christ
Nov 4 – All Saints