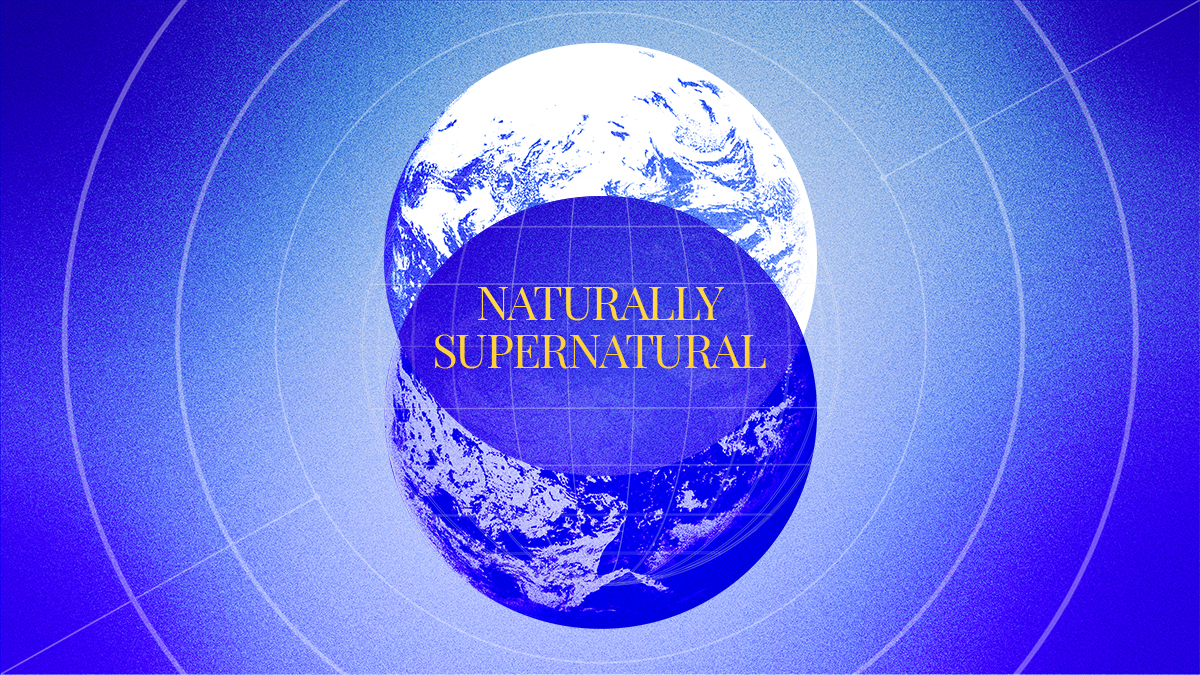 Series: Naturally Supernatural
There is far more to the world than what we can perceive with our five senses. The natural world was formed by a supernatural God and through this series, we will explore how God meant for us to walk Naturally Supernatural.
Planning on being our guest? Click the link below to plan your visit at Christian.Life!
Hourly Schedule
9:00am

-

10:15am

First Service
10:45am

-

12:00pm

Second Service