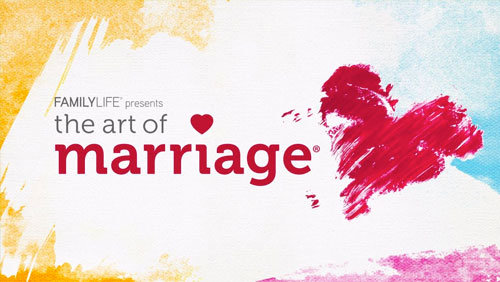 The Art of Marriage
Marriage, the way God intended it to be, is a true art form. That's why for more than 40 years, FamilyLife has been helping couples understand God's plan for relationships.
The Art of Marriage weaves together expert teaching, real-life stories, humorous vignettes, and more to portray both the challenges and the beauty of God's design.
We are going to lead the Art of Marriage DVD small group program. After watching the DVD we will lead a discussion following what we just watched each night.