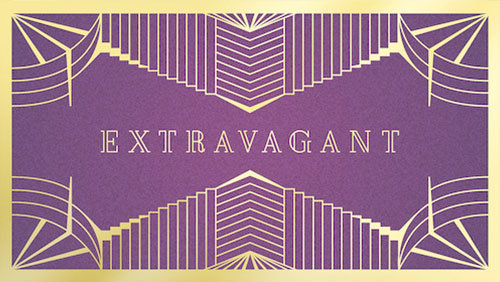 Current Series: Extravagant
From forgiveness and grace to tangible blessings, and even His loving discipline, we serve an extravagant God who loves to lavish His children with great blessings. When we truly recognize the extent of His love, our natural response should be extravagant gratitude evidenced in our words, our actions, and our love for others. In this series we will explore God's extravagant love and our response to it.
Join us for this series and invite a friend!
Check out the sermons so far: