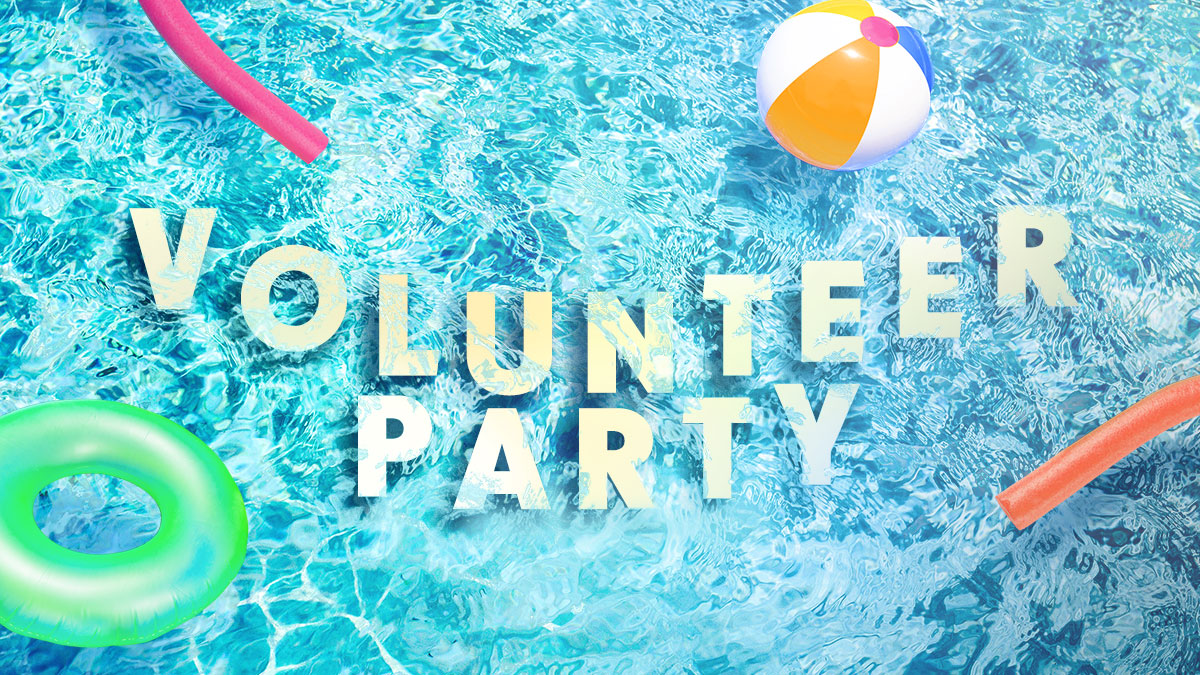 Volunteer Party
We love our volunteers that serve on our teams! We can't do what we do and make an impact in our area without you! To show you our appreciation, we are going to have a Beach Party!
There will be games, food, fun, swimming and more!
Not on a team yet? There's still time to join a team at Christian Life! Click the "PICK A TEAM" button below to get on a team!